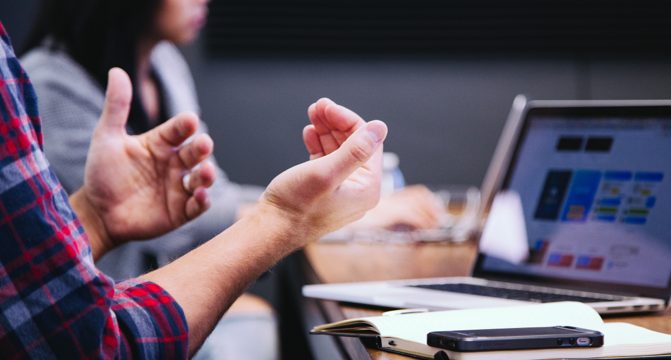 Here at Online-cv.co.uk we know that when it comes to looking for a new job or starting your career, writing a CV, whether it's your first or you've had years of practice, can be a pretty daunting task.
That's why we decided to create Online-cv the intuitive, helpful, online CV builder.
Online-cv.co.uk is a platform where people of all ages, backgrounds and levels of experience can come to get expert advice and find professional guides to help them better understand how to create a winning CV to land the job they've always wanted.
Our team of passionate CV gurus have designed Online-cv.co.uk to include an easy-to-use CV maker to help our users design their effective Curriculum, with industry-specific templates and practical tips which can be adapted to all skill levels.
Our varied resources for CVs include a huge database of CV examples and advice about adapting your CV for real industries and specific career paths.
In our simple yet detailed CV creating tool we give relevant step-by-step advice about how to complete each section including real examples for all types of jobseekers.
Our main aim at online-cv.co.uk is to help our users master the delicate process that is writing the perfect customized CV in order to land the job of their dreams!