How to Build and Maintain a Professional Network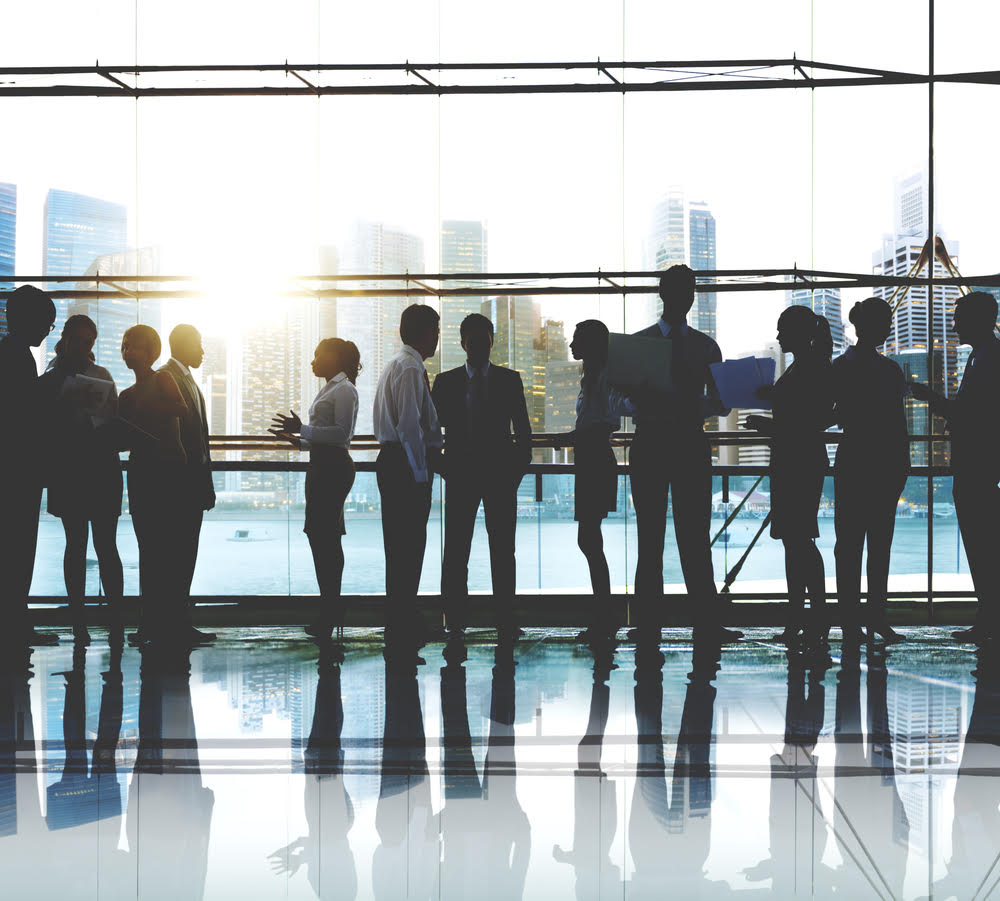 Professionals know that a successful career is made of much more than just getting the job done. The importance of acquiring new skills and staying up to date with the newest developments as well as being a well-known face in your field cannot be stressed enough.
One major part of career development is networking. Although many think it's particularly useful when job hunting, having a solid network can be a constant source of inspiration, business opportunities, and more.
Employees and job seekers alike may be confused about how to build their network and make the best of it. That's just because it's a skill that is hardly taught in most schools and universities. However, it's much easier than you think.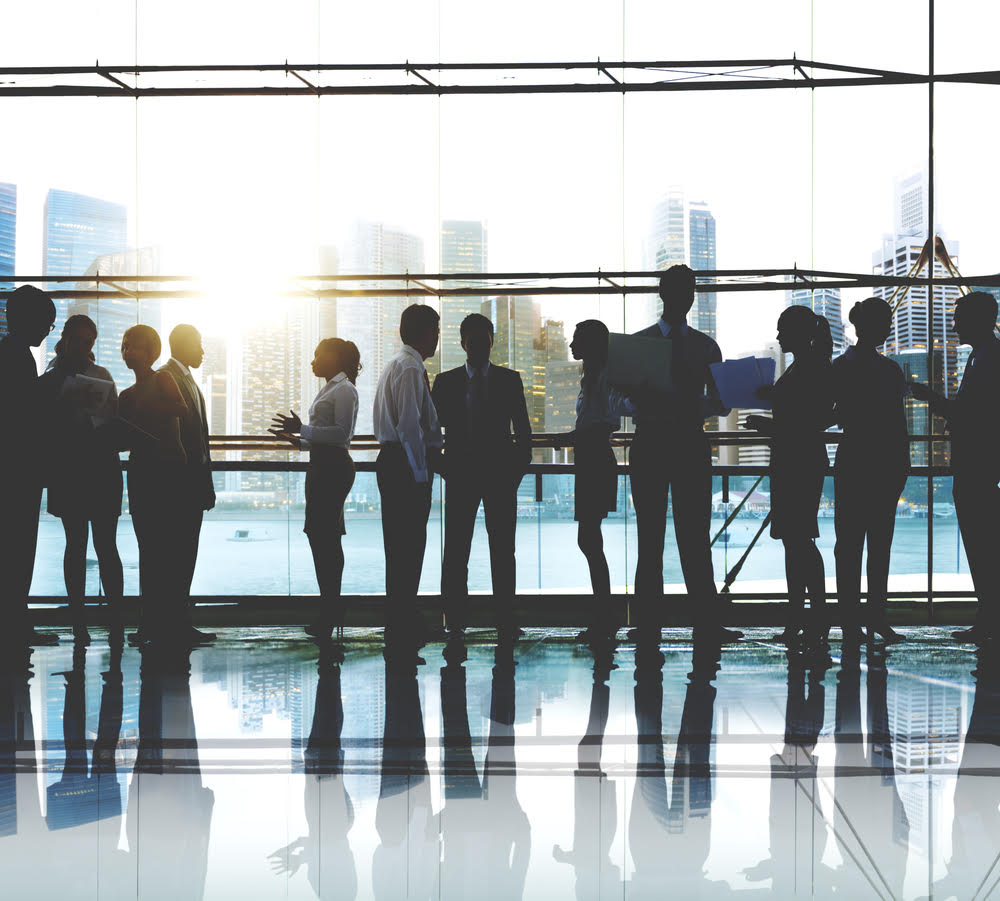 Professional network: what it is and why you need it
In the professional world, networking means making new connections and building relationships. It's as simple as that and it works similarly to other environments where people make new acquaintances.
A group of professionals who have similar interests as you can quickly become a group of people who are willing to do you a favour and pass opportunities on to you — and the other way around. It's not only about job leads: you can rely on your network for support in many ways.
How can your professional network help you?
Besides finding a new position, there are plenty of reasons why a solid network is a priceless resource:
Choosing your career path

. When you're considering your professional future (whether it be your first step or a change) there's nothing more helpful than insider advice and information. You can learn about a career and what it entails by talking to people who are already in the industry.
Solving work problems

. Are you tackling a particularly challenging task? Do you have issues managing your team? Chances are, someone you know has already gone through this. Without revealing any confidential information, you can ask them about their experience.
Finding your next team member

. When recruiting, a good

reference

is worth a hundred CVs. You may be just one call away from great potential employees.

Preparing for an interview or pitch

. You may be getting ready for a job interview or for pitching a new client — your network can help you learn about the company to prepare at your very best.
How to start building your professional network
People at the beginning of their career are often convinced that they don't have a network and have no idea where to start. Yes, LinkedIn is a great tool at our fingertips especially if used at its full potential. However, we all know that digital acquaintances are not the same as connections made IRL.
The good news is, you probably already have a network and you haven't realised it yet. Throughout your education, past (even if temporary) jobs, and in your daily life, you've met people and made impressions. As soon as you reach out and cultivate these relationships, you'll see your network expand.
Shyness works against you. People you already know are unlikely to be annoyed by a message or phone call from you. For shy people, using social media like LinkedIn and Facebook can be an easier start. It can also be a good idea to sign up for activities you know you already enjoy and feel comfortable in, like sports events. 
Where to find connections
As mentioned earlier, you should start from the circles you're already in. Here are a few examples:
Current and former

colleagues

. This is the most obvious step for those who are or have already been employed.
Professional associations

. This type of organisations set up conferences and other events all the time. Show up and introduce yourself to fellow attendees (don't forget your business card!). Chances are, you may already know someone. And if you become an active member, you may be invited to speak at an event or be part of the committee.
Former

professors and classmates

. If you took a course that is relevant to your current professional field, you really cannot skip this. Your professors are real experts and will be able to assist you in many ways, and your former classmates are likely to be walking your same path.
Friends

. It's always a good idea to share your career plans and goals with your friends and family. They may know someone who can help.
How to keep your network close
In life like at work, contacts might get cold. Preventing that is an active effort. After all, nobody likes someone who shows up only when they need a favour. 
Try to see people you had a personal connection with like your former colleagues or classmates. Even if you have moved to a new city in the meanwhile, make sure that there is a standing invitation to meet should they ever be in town.
Get in touch with a message. Even if you're not meeting them regularly, a holiday card or birthday email is always welcome. Asking someone how they are doing is already an investment in your relationship.
Of course, do favours to your connections. It's a two-way street: help someone if you can, and share relevant job leads. Your effort won't be forgotten.