The common mistakes to avoid when writing a CV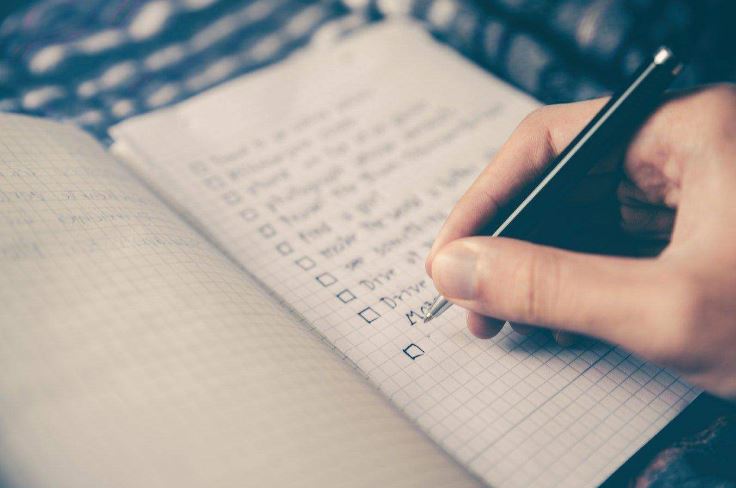 If you're wondering why your CV might not be as effective as you thought or your job applications aren't as successful, the chances are you could be making common CV mistakes which can be easily solved. Find out which CV mistakes should be avoided in order to create a successful and error-free CV.
Worst CV mistakes
Everyone makes mistakes but that doesn't mean that recruiters will let you off when they find these types of mistakes on your CV. Make sure you avoid these classic CV mistakes to improve your chances of getting through to the next stage of the hiring process.
Language
Terminology is everything when it comes to surviving Applicants Tracking Systems (ATS). Large Human Resources departments often use this type of technology to speed up the recruitment process. This technology tracks the vocabulary you use throughout your CV and scans your CV to identify whether you are a suitable candidate for the job role.
To combat this type of technology, the best thing to do is to read through the job description multiple times to understand the terminology used and the key characteristics and skills recruiters are looking for which you yourself possess. Highlight these elements when writing your CV and help recruiters to identify you as an ideal candidate.
Regardless as to whether or not recruiters use programmes to scan CVs and content, they still read your CV with the aim of recognising powerful keywords and vocabulary. While this is not a big CV mistake, this is something that jobseekers often forget to do when writing a CV.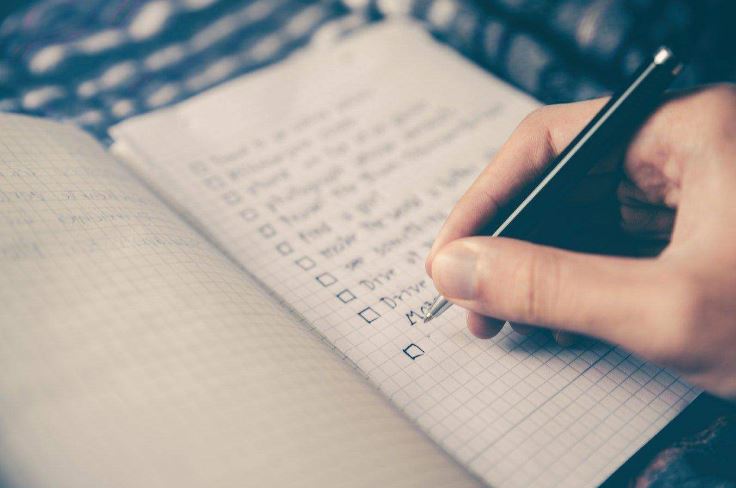 Not including enough information
If you are too vague throughout your CV, recruiters will be left thinking that you've nothing better to say. Try to explain your previous or current job role in depth and avoid making this typical CV mistake by elaborating on factors which they will find interesting. These factors can also contribute positively to strengthening your job application. The information you include must pertain to the job for which you are applying, so don't include heaps of information and forget about the type of job your CV is designed to help you achieve.
Format your CV correctly
This is one of the most common CV mistakes amongst jobseekers who overlook the importance of presenting recruiters with a well-organised, professional template. Formatting your CV can be as simple as creating your CV using a pre-formatted template. Our OnlineCV builder even guides you through the creation of your CV with tips and things to take into account whilst writing.
Keep all CV content relevant
While it might feel like a good idea to explain your success stories or a big chunk of information about an important job, if it doesn't pertain to the job for which you are applying or link at all, it's best to leave it out and save it for the relevant information.
Recruiters only want to read information relevant to the job because they want to work out whether you have experience, skills or a personality fitting for the job role.
Spelling and grammar mistakes
As obvious as it might seem, CV grammar mistakes can ruin your application and are easy to miss. Spelling and grammar mistakes aren't always detected on Word or other programmes, so be sure to reread your CV before sending it to hiring managers. Depending on the type of role for which you are applying, this could affect your job application in a negative way and stop you from being shortlisted.
Copy and pasting
If you choose to create your own CV template by yourself or rearrange any content, make sure any content copied and pasted is changed and not duplicated! It's perfectly acceptable to copy and paste a text box of a job description in order to maintain the CV format, but it is essential that you make sure you change the content and replace it with other jobs you have worked! With so much going on, it can be easy to forget.
Avoiding CV mistakes can be done in more simple ways, as well. For example, rereading your CV and double checking for mistakes or using the job description as a checklist to make sure you have covered all the requirements mentioned in the job listing.