CV file name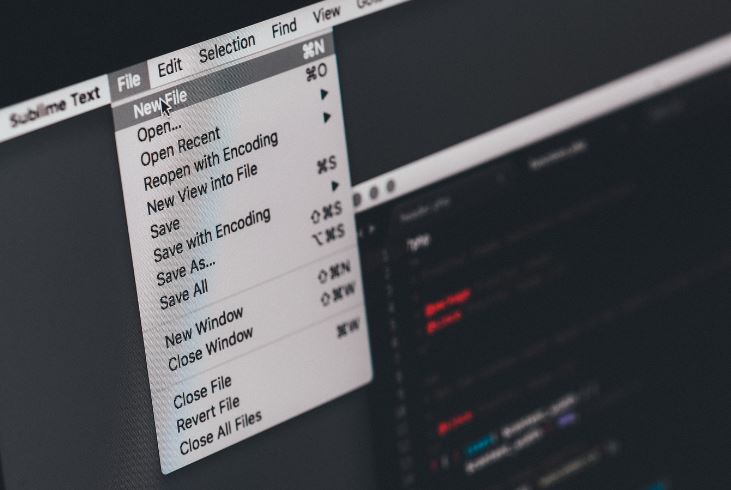 Sometimes we concentrate so much on writing the CV itself, that we forget about the smaller details, which can sometimes make a big difference! It might seem a no-brainer but naming your CV file is something that jobseekers often overlook when it comes to applying for a job. Your CV file name is the first thing that recruiters see before clicking to open your CV, so you should make sure it represents you well!
Read the following tips to learn how to select a CV file name that is professional, simple and doesn't get your CV thrown in the bin before it's even been opened!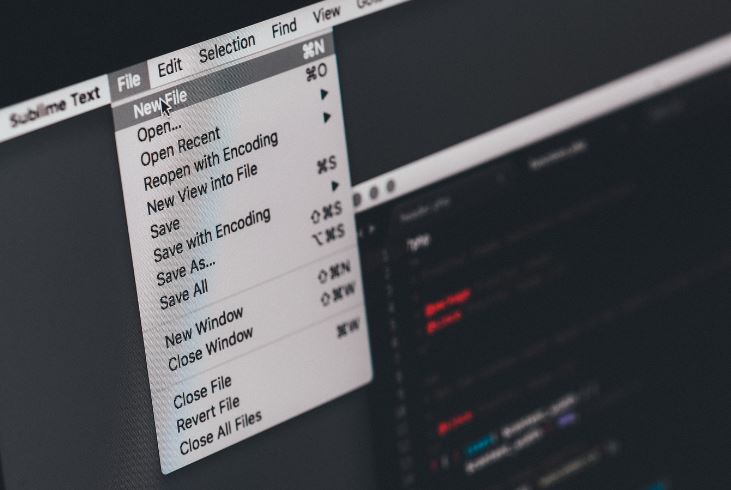 CV file name: best practices
Let's get things straight; you need to include your name in your CV file name in order for recruiters to be able to identify you correctly. Your CV may be saved in a folder of potential candidates for the job and if recruiters cannot find your CV easily, you're hardly doing them a favour in terms of organisation!
Here are some examples of professional CV file names:
Lois Green CV.pdf
Lois-Green-CV.pdf
CV Lois Green.pdf
CV-Lois-Green.pdf
If you are applying for a specific job post, you can also include your profession in your CV file name, like so:
Lois Green Senior Accountant CV.pdf
Graphic Designer Lois Green CV.pdf
Optional ways of formatting your CV file name:
With an underscore between words (_)
With a hyphen between words (-)
Cover letter file name
It is particularly important to distinguish the difference between your CV file name and cover letter file name when applying for a job. Not only does the recruiter need to be able to distinguish them clearly but you do, too! For example, if you name your files by numbers, you could get in a muddle and submit your CV twice, as opposed to your CV and cover letter.
If you have chosen a particular name format for your CV, you should follow the same format for your cover letter. For example:
CV file name: Lois Green CV.pdf
Cover letter file name: Lois Green Cover Letter.pdf
This way, your files are organised and presented professionally.
How NOT to name your CV file
Attracting the recruiter's attention is great, but you should be careful about the way you decide to do this. For example, titling your CV file name, "The Best Waitress In Town" may not bode particularly well with your prospective employer…
There is nothing wrong with taking a different approach to applying for a job. In fact, nowadays many jobseekers apply for jobs with creative CVs which can range from methods of job application to the design and presentation of the CV itself. Just make sure that you weigh up the pros and cons or doing so and assess whether it is a professional thing to do.