CV photo advice: to add or not to add?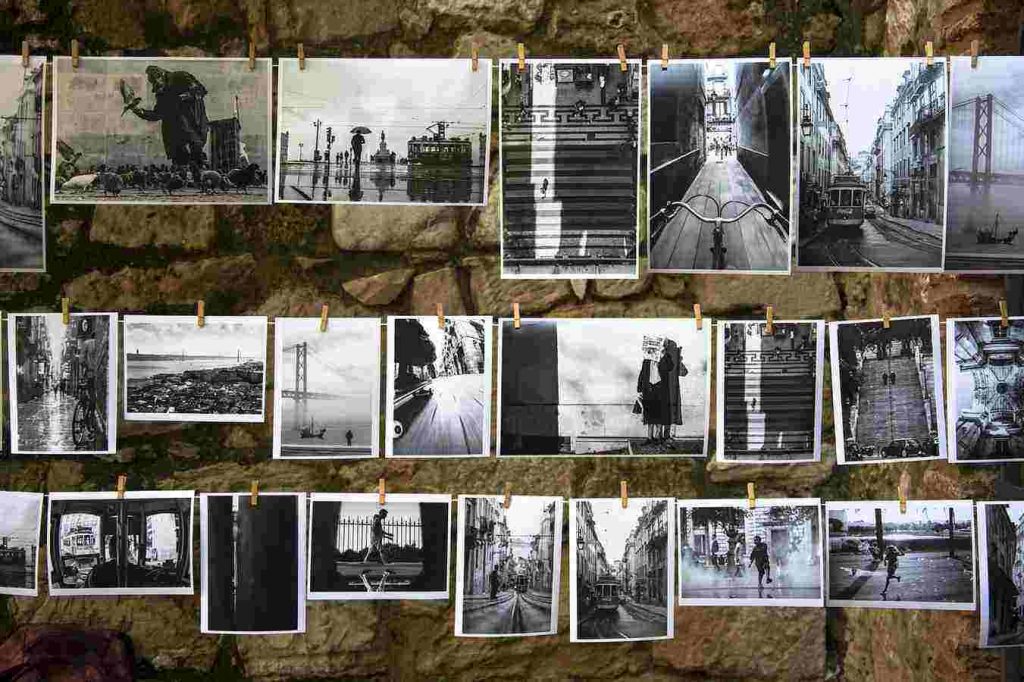 Presenting yourself correctly on a CV is a key element of getting through to the next stage of the job application process. Applicants should include all necessary information and depending on where or for what you are applying, a professional photo of themselves. A professional profile picture on a CV can help to create a friendly image and put a name to a face.
Although professional CV photos are not always included on CVs, they can be beneficial depending on the company or work sector. Different countries have different policies and business ethics, making the topic of whether or not to include a photo on your CV entirely dependant on the society and job at hand.
Why you should include a photo on your CV
It can create a warm and presentable image of your personal profile
It may be a standard protocol for CVs and job applications in certain cultures or industries
Many countries expect to see a photo on a CV as part of a cultural norm
Some argue that photos allow you to connect well with others
Another option for adding a photo on your CV is instead of including a photo on your CV, including your LinkedIn handle in your personal details and allowing recruiters to access your professional business platform where they can view your profile and learn more about you.
Why you shouldn't include a photo on your CV
In many work environments and different societies it is considered unprofessional (for example, in the U.K., Canada or the U.S.A.)
Photos on CVs can be associated with discrimination
Photos take up space which can be used to include more information and impress recruiters, therefore boosting your job application
If you are unsure as to whether to include a photo, it is recommendable to stay on the safe side and not include one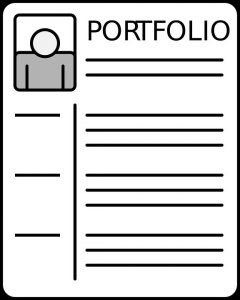 How to take a professional CV photo
Taking a professional photo can be done at home, thanks to our smartphones and the invention of selfies. Here are our CV photo tips for taking a professional CV photo:
Find natural light for your photo and make sure the light is coming from head on, as opposed to from one side, which will cast shadows on your face
Make sure your hair is not draped over your face or particularly messy
Keep makeup simple or don't put any on at all if you're not a makeup person (the idea is to present your true self, so don't paste yourself in makeup if you never wear any)
Wear professional clothing (even though the photo should only be a headshot and shoulders)
Use a black and white filter if you wish to add a touch of professionalism, but don't use any other wacky filters
Make sure you portray the right image with your facial expression. Give it a little smile if you want to look friendly!
CVs with photos
Despite photos not being included on CVs in the U.K., there are still many areas of the world that expect to see a photo on a CV when receiving job applications. This can be helpful to know for those who work in an international sector or if you change jobs or move countries often. European countries have a variety of cultural norms when it comes to applying for jobs with countries such as Spain and Italy expecting photos with CVs, yet countries such as Sweden and the Netherlands rejecting the idea.
The important thing to remember is that you create your own CV and can choose to do so however you please. If you feel uncomfortable including a photo on your CV, don't include one! However, if you feel that it could be helpful or aid in coming across as a friendly, professional human being, then include a photo in your CV.