How to decide on a job offer?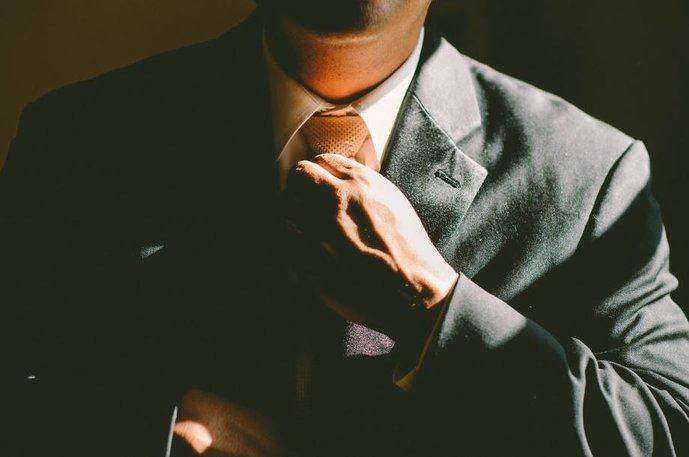 Receiving, accepting and rejecting job offers is a different process for every individual and should be thought through carefully. It's fine to take time to decide on a job offer, but how much time is appropriate and can you extend a job offer deadline?
This blog post aims to help jobseekers who are deciding on a job offer or wondering how to communicate with recruiters when they have job offer queries or concerns.
How to long to take to decide on a job offer?
After submitting your professional CV and potentially having an interview or going through several interview stages, it feels rewarding to receive a call from the company or recruiter. When you receive a job offer, it's imperative to take time to consider the offer and the possible paths that have been opened up to you.
It can be stressful deciding on a job offer, due to the various circumstances in which jobseekers can often find themselves. For example, it can be stressful to decide between two job offers or consider a job offer which may be a big step for you professionally. In fact, a dilemma often debated amongst jobseekers is whether they are prepared to accept a job offer which would mean taking a step back professionally.
Unfortunately, this question does not have a simple answer, as every company works differently. The best thing you can do is communicate any queries you might have, such as how long you have to decide on the job offer.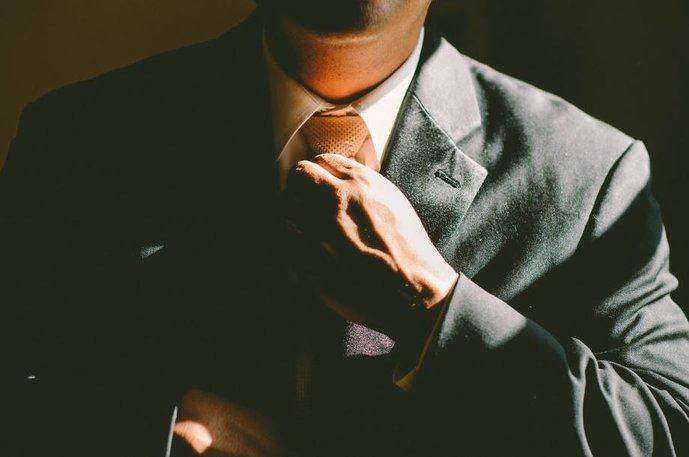 Asking for time to consider a job offer
A job can be given to you in various ways; in person, by email or over the telephone. While many will accept a job offer there and then on the phone or in person, jobseekers should bear in mind that under no circumstances is it ever unacceptable to ask for time to think about the job offer.
There are certain ways of expressing your interest, gratitude or disappointment when communicating with a recruiter or Human Resources department. It's vital to make sure that you express whichever emotions or concerns in a polite and professional manner.
The following phrases should be avoided at all costs:
I'll get back to you
I'll think about it
I'm not sure if I want the job
The salary isn't very good
I don't like the job position
The hours don't suit me
Job applicants should make sure that they express gratitude when offered a job and in the event of needing time to decide, they should politely ask whether it would be okay to have some time to decide or whether they could call/email back later.
It is perfectly acceptable to have an opinion on working hours or salary. However, these topics should be discussed professionally. If you have doubts and need time to contemplate or more information, simply asking for it in a professional manner is appropriate.
TOP TIP: the key is to always keep the communication as positive as possible!
Extending a job offer deadline
This type of situation is often personal and different for every individual. Extending a job offer deadline can be tricky, but as long as you communicate this with your prospective employers, it is doable.
Points to consider:
Be honest and explain your situation if you find yourself in a difficult position.
Think about why you might need a deadline extension and whether there is a way of avoiding it.
If you are 99% sure that you want the job but have your doubts, you might find that it's a case of nerves stopping you from accepting the job offer.
Turning down a job offer
Never feel guilty about turning down a job offer. If you feel that something's not right or that the conditions given don't work for you, express these concerns and see if there is anything that can be altered before rejecting the job offer completely.
Remember: a company can choose you, but you also have to choose them.
If you choose to reject a job offer, reflect on why and whether the type of job is the right one for you. Consider restructuring your CV to fit a different work profile or position and use our OnlineCV builder and job application tips to guide you through your career building process.