Extracurricular activities to add to your CV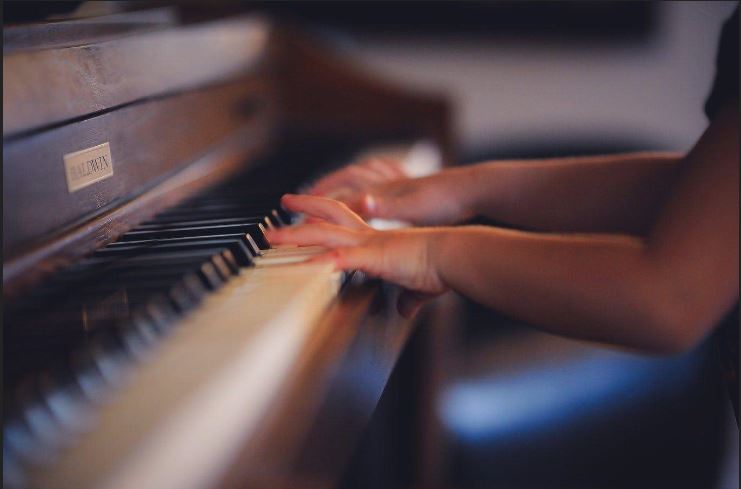 Your CV is more than academic background and previous jobs. It's also an opportunity to show recruiters your skills, characteristics and strong points.
Extracurricular activities are a great way of boosting your job application and highlighting skills you have which you haven't been able to demonstrate in the work experience section of your CV or other sections.
You can also complement your job application by listing hobbies or extracurricular activities which link to the job description and show recruiters that you have a personal interest in the area outside of work.
Although there are lots of extracurricular activities which you can list on a CV, there are also certain extracurricular activities which you shouldn't list on your CV. Knowing which types of hobbies and interests to list on a CV depends on the type of job for which you are applying and whether it complements the job position well.
Read our list of good extracurricular activities to list on a CV and learn more about how to list hobbies and interests on your CV.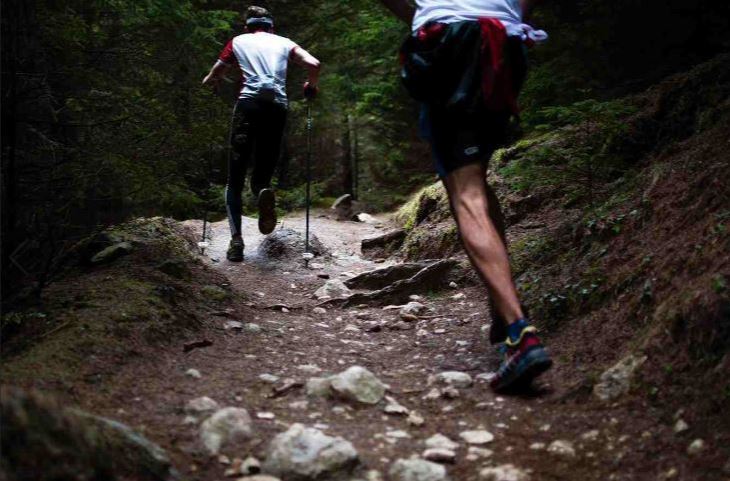 Good extracurricular activities for CV
Listing these different types of activities on your CV could give your CV that something "extra" and give recruiters insight into your personality and character. Not only can extracurricular activities show recruiters that you have a different side to you, but there are also many hobbies, interests and activities which can help to prove why you might be the right person for the job.
Languages
There are few jobs where listing a foreign language class you attend or a language in which you are fluent won't boost your job application. Languages are used by all of us every day and regardless as to whether your job requires the knowledge of a foreign language, it is always seen as a plus.
Learning a foreign language teaches us more than how to communicate with a different culture, as it also teaches us about that culture, hence opening our minds and helping us to learn more about the world in which we live. Listing an extracurricular activity such as a language class will always benefit your CV.
Art, music, drama, theatre
Not only can these extracurricular activities be relevant to the job specification and demonstrate personal interest to prospective employers, but playing an instrument, in an orchestra or forming part of a theatre group once a week demonstrates sociability, team collaboration and artistic sides to your personal profile which may be requirements for the job specification.
Arts-related extracurricular activities are a great asset to include on student CVs for experience in drama/music/art schools and productions. They provide further experience and relevant content on a CV for students wishing to enter into the arts sector.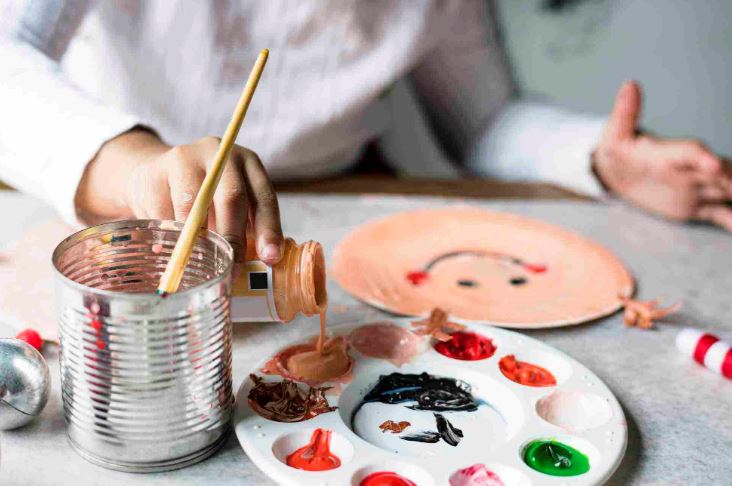 Sports
Similarly to the points mentioned above, practising a sport or being part of a sports team is a sociable factor which highlights abilities in teamwork, leadership and teambuilding. Extracurricular activities for sports may also help to show your interest or motivation for health and fitness. This could help when applying for a job as a fitness instructor, P.E. teacher, or even a sports physiotherapist.
Fundraising, societies, volunteering
This aspect of extracurricular activities is often overlooked or missed off the list when writing a CV. However, voluntary work on a CV is actually a part of a CV which is highly valued. Volunteering shows motivation, enthusiasm and above all, the will to reach out and help others. Fundraising or forming part of a society enables hiring managers to understand what you are passionate about and demonstrates sociable qualities.
For those applying for a first job, the education section on a CV alone is not enough to create a solid and impacting CV. Listing extracurricular activities on a CV which correspond well with the job position for which you are applying is another way of showing recruiters a more personal side in touch with the sector and type of job.
For more tips on CV writing, read about how to write a CV or create your own CV using an OnlineCV builder.