Finding a new job in a time of crisis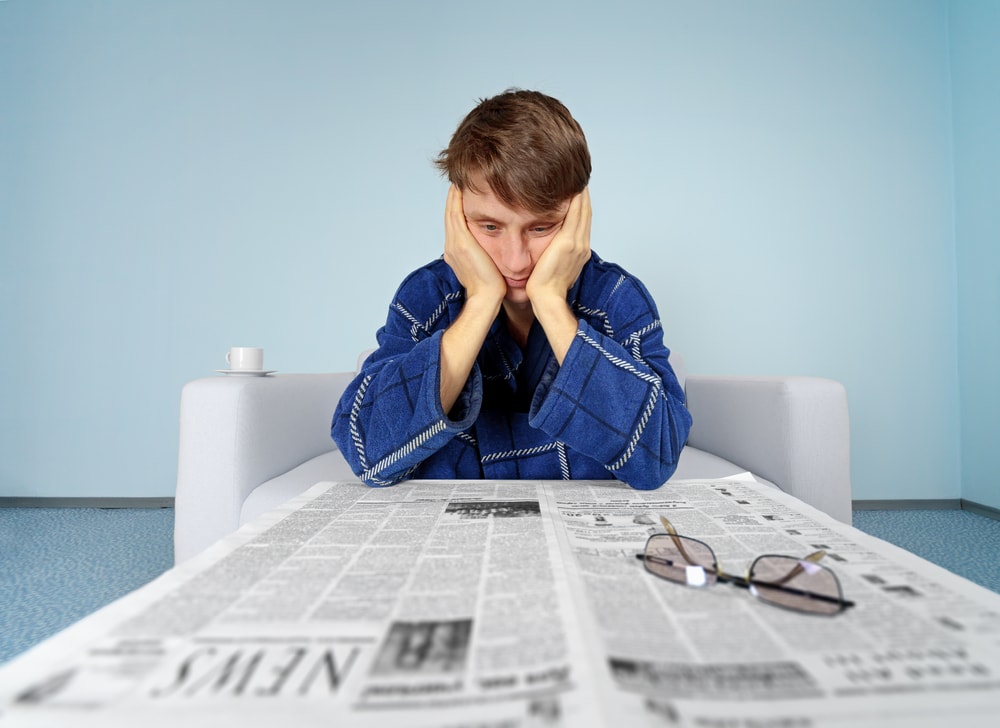 Times of crisis are not easy, especially if you find yourself out of work. Whether dealing with a personal problem, a recession, or an international pandemic, it can be difficult to know where to start looking for a new job.
This guide to finding work in a time of crisis will teach you how to adapt to unpredictable and problematic situations and give you top tips on writing a CV that will help you land an interview even in the most challenging of circumstances.
How do I get a job in a recession?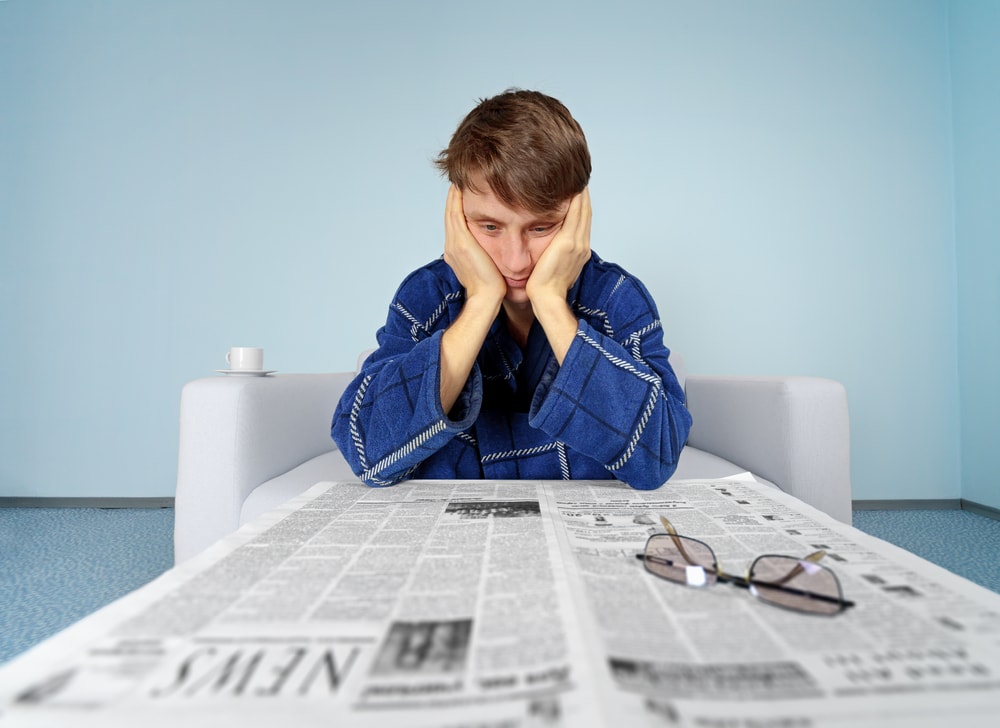 Recessions cause job losses on a wide scale across multiple sectors. They can be challenging times for many people and may seem like the worst time to be job hunting.
Having said that, there are always opportunities. With competition from other people affected by the economic downturn, it is important to think outside the box and make your CV stand out from the crowd.
If you think you might be out of work for some time, make the most of the situation to pick up some new skills. Take a course, research new developments in your field, or learn a language to add something new to your CV.
Networking is also key. Take advantage of platforms such as LinkedIn to connect with people in your target industry to keep informed of the current trends in the sector and you're likely to get tips on job openings and maybe even a foot in the door thanks to the contacts you make.
It might be worth taking a temporary role to ensure you don't have any gaps in your CV and move on when something more permanent becomes available.
Keeping professionally active is important for your mindset as well as for future job applications. Even taking up volunteer work while you search for a paid position can be very rewarding.
Another strategy is to look for positions in growth industries at a time when your own sector is suffering the effects of a recession. This will require a retooling of your CV to fit the new target job, but by focusing on your transferable skills, you could land a job in a different field and send your career on a whole new trajectory.
How do you find work during a pandemic?
The 2019-2020 coronavirus outbreak is a prime example of a pandemic causing an employment crisis, with many businesses closing due to lockdowns and restrictions. Layoffs and furloughs have become commonplace in the era of COVID-19.
There are options available even in times like these. The key is to think short-term and prepare to be flexible, much like during a recession.
Look for opportunities to employ your strongest skills and be prepared to use them in a different way if need be. Take what you are good at and adapt these strengths to whichever positions are available.
During pandemics, the flexibility to work remotely comes into play. In the COVID-19 crisis, many companies continued to operate with their employees working from home. If you are good at managing your time and can adapt to telecommuting work, target these jobs and emphasise these abilities.
Don't be afraid to ask local businesses about openings. Those that are still open may be overwhelmed and have not found the time to advertise that they need additional staff.
During a pandemic, most interviews will be conducted virtually, so be prepared for this. Many of the same rules apply as for an in-person interview, so think about presentation. If you are appearing via webcam, dress to impress. You also need to think about your surroundings. Make sure there is no clutter or anything inappropriate in the background.
As always, ensure that your CV is updated and tailored to the role you are applying for.
How to rejoin the workforce after a personal crisis
What do you put on a job application if you were fired?
Being dismissed from a job is a relatively common employment crisis to find yourself in. The idea of writing a CV after you have been fired or laid off by your previous employer and applying for a new post might seem tricky, but there are ways to overcome this situation.
You may be tempted to simply leave the role from which you were fired off your CV. Our advice would be not to do that — leaving gaps on your CV does not look good.
Of course, you do not want to advertise that you were sacked. You are under no obligation to say that you lost your job due to dismissal (although if this question arises in an interview, it is a good idea to prepare a response).
The trick is to highlight the positives of your time in the position. Mention the skills you developed and the goals you achieved, and, emphasise the experience you gained.
The best advice is to stay positive, act decisively, and start looking for a new job immediately.
How do you explain gaps in employment due to illness?
Returning to work after a long-term illness can be a daunting prospect. As unfair as it may seem, inactivity due to medical reasons can count against you when it comes to job applications.
The gap in your work history will need to be covered in your CV, but don't feel obligated to explain any details that you do not wish to share, other than the fact that you were ill and the dates of your recovery period.
It is a good idea not to linger on the topic and use your desire to reenter the workforce as a springboard to highlight your relevant skills and experience. Whatever the crisis, always try to put a positive spin on how it has affected you.
Most employers value people who can overcome adversity and handle difficult and stressful situations.
How do you find work after a natural disaster?
Natural disasters can leave devastation in their wake. As well as the lives lost and the damage done to homes, jobs can also be severely impacted.
If you find yourself out of work due to a situation like this, do not despair — there are always opportunities if you know where to look.
Cleanup and rebuilding are a priority for any community affected by natural disasters. Special skills are needed in various roles, from construction to finance to project management. Use the abilities and experience to adapt to the roles that are required.
Even if paid work is difficult to come by, volunteers will often be welcomed in the aftermath of a disaster. This experience will help to plug the gap in your CV and show future employers that you are proactive, even in the face of a crisis. You may also gain some useful new skills along the way.
If you have been affected by a natural disaster, be sure to seek support. Professional help is usually available if you are struggling emotionally or professionally. Don't be afraid to use it.
Top tips for applying for jobs in a crisis
Whichever type of crisis you have to deal with, it is unlikely to be easy. The important thing is not to lose hope. With a positive mindset and by being proactive, you can achieve anything. Here are a few tips to help make your job hunt less stressful and raise the odds of success.
Keep calm
Play to your skills, strengths, and experience
Be as flexible as possible
Network: make contacts and build relationships
Look in sectors that need people
Keep your CV updated
Tailor your CV to the jobs you are applying for
Keep an open mind
The best way to make the most of a job search is to optimize your CV and make it stand out from the crowd. Try using our online CV maker with expert advice for building the ultimate curriculum vitae for the position you want to apply for.