How far back should a CV go?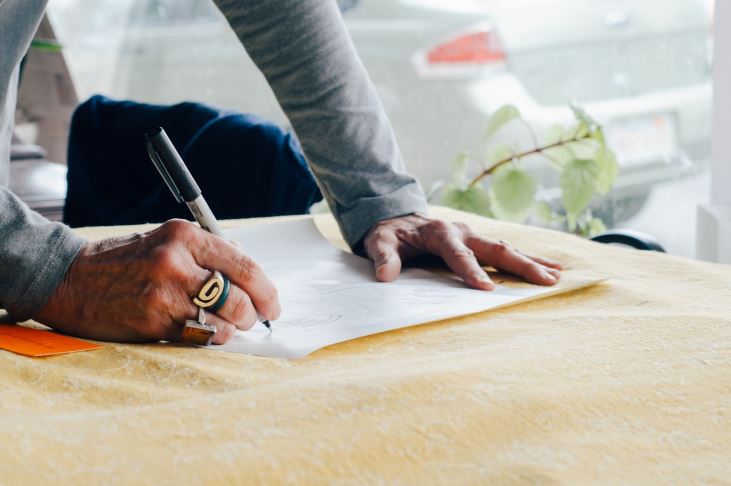 Is it necessary to list all your work experience on a CV or should you leave out certain work experience? A frequent question asked amongst jobseekers who don't want to overdo it, nor underdo it and an understandable question at that, as CV employment history is one of the most important parts of your job application.
So how far back should a CV go?
Unfortunately, the answer is not so simple and differs between individuals with diverse personal profiles. The general answer for most jobseekers is that you should include around 10 years of employment history, although you should try and keep all jobs listed as relevant as possible to the job for which you are applying. Some answers differ, stating that 10-15 years is also acceptable.
This choice depends on the individual writing their CV and the type of job for which they are applying. Work experience included on a CV should pertain to the job for which you are applying in at least one form. For example, it could be a previous job in the same field or a job which used similar or the same skills required for the job.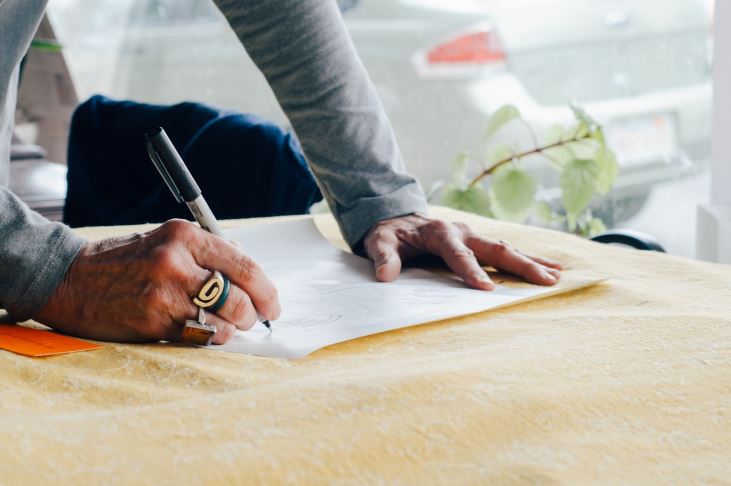 CV experience for school-leavers and students
School-leavers should include all part-time jobs and even voluntary experience on their CV in order to boost CV experience and employability. Another option for adding CV experience is including any volunteer work you may have done. This can be particularly useful if your volunteer work relates to the field of work of the new job you want to achieve or includes tasks and responsibilities which are required for the job role.
Students are also advised to include any volunteer jobs at university, such as forming part of a committee board in a society or sports club. Working as a club secretary, treasurer or other job posts can contribute to helping you improve your teamwork and leadership skills. While this isn't necessarily classed as "employment", you can still add it onto your work experience section as valid CV experience.
Jobseekers with little CV experience
If you're a jobseeker fairly new to the sector in which you work or wish to work, you may wonder how much of your experience to include?
Depending on whether you have little experience in general or little experience in a particular work field, it's advisable to include as much relevant previous work history as you can. If you completed volunteer work which helped you to acquire skills in a certain area of work, don't forget that you can include voluntary work in your work experience, as well.
Employment history on a CV is viewed with value and importance when applying for a job. If you have little experience in the field, consider writing a skills-based CV to highlight your skills and other aspects of your personal profile.
Jobseekers with plenty of CV work experience
If you have been working for long enough to have a long employment history on your CV, you might need to be more selective when it comes to writing your work experience on a CV.
A good technique for knowing which jobs and previous work history to include is by rereading the job description and the job requirements and noting down where you fulfil the requirements. Choose the job you have had previously which link most to these particular skills and requirements so that you can demonstrate your capability of the job role.
CV experience can be difficult to list productively and clearly when there are so many things to remember to include. Use bullet point format to list your skills, responsibilities and tasks when writing job descriptions.
How long should a CV be?
In general, a CV should range from 1-2 A4 pages long. If you find that you have written too much or you can't fit everything onto your CV, try a few of these techniques:
Write a long version and then reread through your CV and highlight all the most important and influential elements. Delete others which are less important.
Reread through the job description and make a checklist of the most important aspects and requirements. Check whether you mention these or fulfil them on your CV.
Reflect on your CV employment history and decide whether it's necessary to include every single job that you've listed.
Remember: your CV experience shouldn't go back more than 10-15 years!