How to create the best CV for Applicant Tracking Systems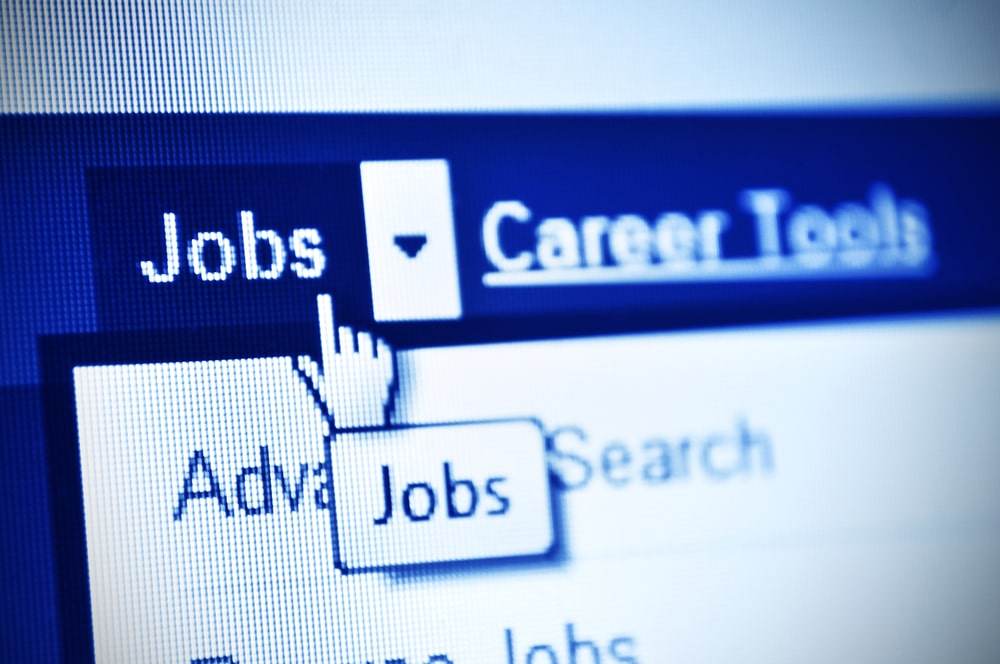 As the process of job searching moves increasingly online, it's becoming ever more important to make sure your CV can be easily read by software applications. One of the biggest developments in the last decade has been the rise of Applicant Tracking Systems or ATS.
What is ATS?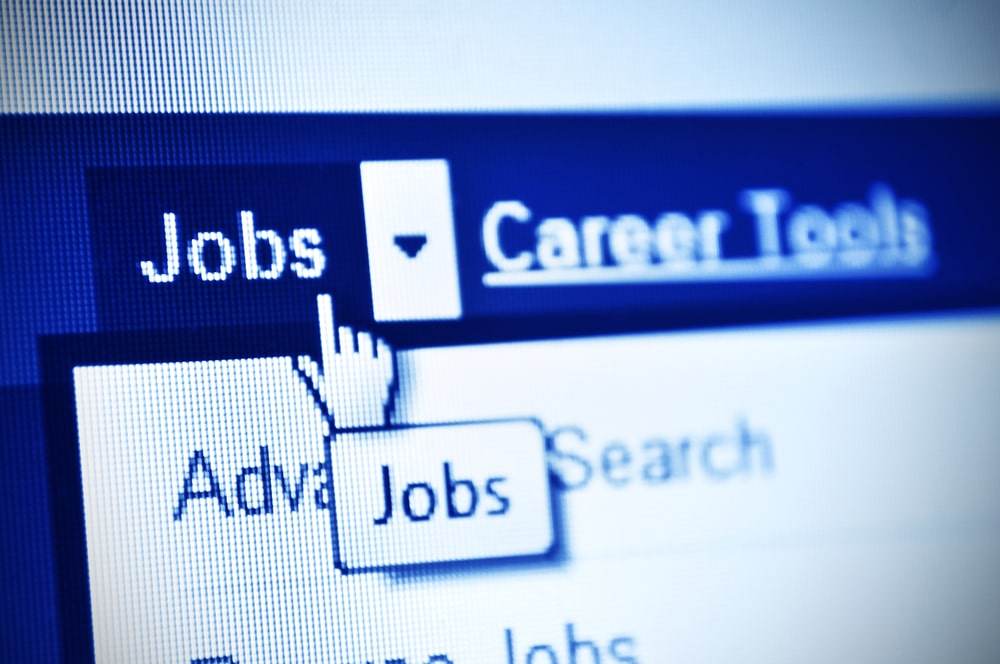 Applicant Tracking Systems are a type of screening software used by employers, HR experts or basically anybody who is seeking to fill a job vacancy. These tools electronically scan all the resumes submitted by candidates online to filter out weaker applications before they reach the recruiter.
If this all sounds a bit like Nineteen Eighty-Four or Minority Report, don't worry as it's not as sinister as that. It simply provides a helping hand for recruiters to find the best candidates when there are hundreds or even thousands of applicants.
However, what is a slightly bigger cause for concern for candidates is that approximately 75% of resumes that get rejected by these systems before they even get read by a human. Therefore it's still worth taking our new "robot overlords" seriously when you hit apply.
How to optimize your CV for ATS
In the following guide, we'll explain how to create the perfect ATS CV. You'll learn how to optimize and streamline your document for any system being used by an employer. It will also give you all the tips you need to know to create a CV from the ground up so it can easily pass through electronic filters.
Remember, OnlineCV's document builder can help you get past ATS. All our templates are specially developed for online CV filters so you will never fall at the first hurdle in applying for a job.
If you're designing your own professional summary from scratch, these are the most important points to keep in mind:
1. Save your file as a PDF
Be it ever so simple, but the file format of your document is one of the biggest factors in deciding if your CV will make the grade with ATS. Some 46% of applications fail because they were submitted as the wrong file type.
In most cases the best type of file to use for an online application is PDF. Here at Online-CV, we offer PDF downloads as a default for this very reason. It's a simple and easy format for software to read and is often asked for as a requirement.
In some cases, companies might ask for other types of file instead. However, if that's the situation submitting an ATS software CV in a simple text format (.txt) or as a .docx file should work in all other cases.
2. Avoid bespoke graphics and fonts
It's always tempting to add a touch of flair or personal branding to your CV to give the best first impression. Designer graphics and features like custom borders or fonts can look great but they can also play havoc with ATS filters.
It's important to build your document with features that a machine can easily read. It doesn't need to be one-size-fits-all, but it does need to be simple enough not to get scrambled by the software.
You can still use content blocks and tables in the file but these should be as simple as possible. Additionally, it's wise to stick to common, easy-to-read fonts such as:
Times New Roman
Calibri
Arial
Cambria
Georgia
3. Use the most appropriate keywords for your sector
One of the best ways to demonstrate your knowledge of a field is with the right keywords for the job you're targeting. After all, the keywords in a CV are essential, whether you're submitting your document online or not.
However, in the case of an online CV application, it is especially important. ATS tools are often tailored to specifically check the volume of specific expressions and phrases used in the industry the job is in. Failing to meet this target will often mean your document will get the boot from the process.
4. But, don't overload a CV with keywords
Just as in real life you can have too much of a good thing when it comes to your CV too. This is very much the case if you include too many keywords on your document.
If you overstuff your document with too many key phrases you're just as likely to miss out on the position. A good CV needs to be readable and if you just fill it to the brim with repetitive expressions, ATS will know something is amiss.
5. Keep things relevant for the employer
The reason that most companies and recruiters use ATS to screen applications is to save time checking through copy-paste CVs. Therefore, one of the most important things to do is to tailor your information for the job at hand.
Relevance is key. Recruiters want to see immediately that you're the best candidate for the exact job their offering. Fail to do so and your CV is going to get the chop.
If you're not sure what the employer is looking for, use the job advert as your guide and try to respond to the requirements requested.
Don't let the robots defeat you in your quest to get a better job. Remember, building a resume that ATS will accept doesn't have to be a chore. If you get stuck creating the perfect application docs just have a look at our writing guides.
You can also use our online resume designer tools to save time and put together a CV employers will react to and ATS will let through.