How to decline a job offer
Contrary to popular belief, it's not always the recruiter who declines the jobseeker's application, as sometimes jobseekers find themselves questioning how to decline a job offer and more importantly, how to politely decline a job offer. Maintaining good relations with employers, companies and keeping your professional network open is advantageous for the progression of your career. You might not be interested in a job with a particular company but at any given moment things can change or you can go on to work with co-workers or partners from the same network.
If you are still deciding whether to accept a job offer, read more about the decision making and how to decide on a job offer.
All in all, it is always better to keep things positive and professional! Find out how to just do that with our three simple steps.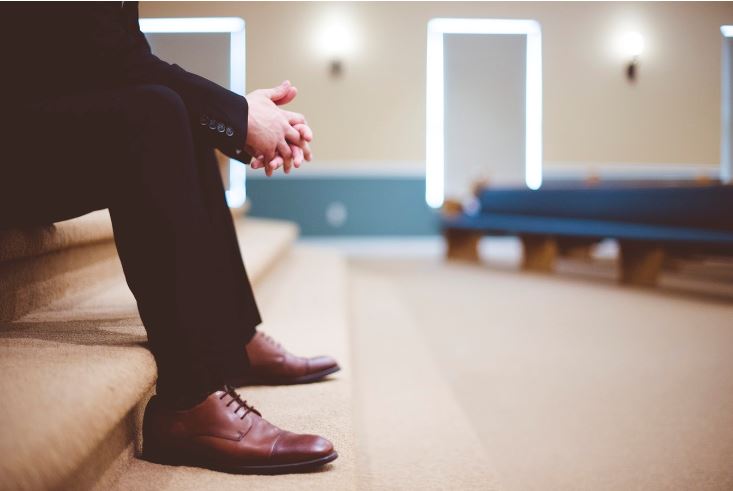 How to politely decline a job offer in three simple steps
Use these three simple steps to decline a job offer professionally.
Be thankful
It would be rude to simply decline a job offer without thanking the hiring manager for offering it to you in the first place. Not only should you thank your not-so-prospective employer for offering you the job, but you should also thank them for their time. If you have been considered by a company, narrowed down from lots of candidates, interviewed (maybe more than once) and are finally chosen for the job, the chances are that a recruiter will have spent a fair amount of their time on you.
Here are some ways you can express your gratitude when declining a job offer:
Thank you very much for the job offer for the position as BI Specialist. I appreciate the time taken to consider my application and meet me for my interview last week. However…
Thank you again for the interview on Monday. It was lovely to meet you and talk about renewable energy in the fishing industry. I appreciate the job offer, but…
Specify a reason
When a company chooses that a certain job profile isn't the one they are looking for, they will send the job applicant a rejection letter or call to let the applicant know that they have been unsuccessful. While not all specify why, most companies or recruiters will indicate a reason and give the job applicant feedback. Hence, it is a good idea and constructive to do the same when declining a job offer.
This is a respectful approach on how to politely decline a job offer, especially if you have been to multiple interviews. However, remember that you don't need to justify the job post rejection. Instead, simply explain your reasoning in a conclusive manner without going into detail about a better job you found or why you think you wouldn't get on with management or a supervisor.
Make sure you are honest but brief when you decline a job offer. Here are some examples:
After careful consideration, I have chosen to accept another job offer.
While I think I would have loved to join your company, I have decided to take my career in another direction.
After much thought, I have decided to stay on at my current job.
After much deliberation, I feel that this is not the right post for me.
Future contact
It might feel as though you will never bump into your interviewer again, but it has been said that we live in a small world and therefore, we recommend that you always maintain and leave professional relations on a good note. Here are some ways you can go about doing that when declining a job offer:
Thank you again for your time and I wish you all the best.
I really appreciate the time taken to consider my application. If I can be of any help regarding the marketing strategy we discussed for your project, please don't hesitate to send me an email.
Use an online cv creator to perfect your job application so that you can be the one writing the rejection letters and not the other way round!