How to fix a disorganised and broken CV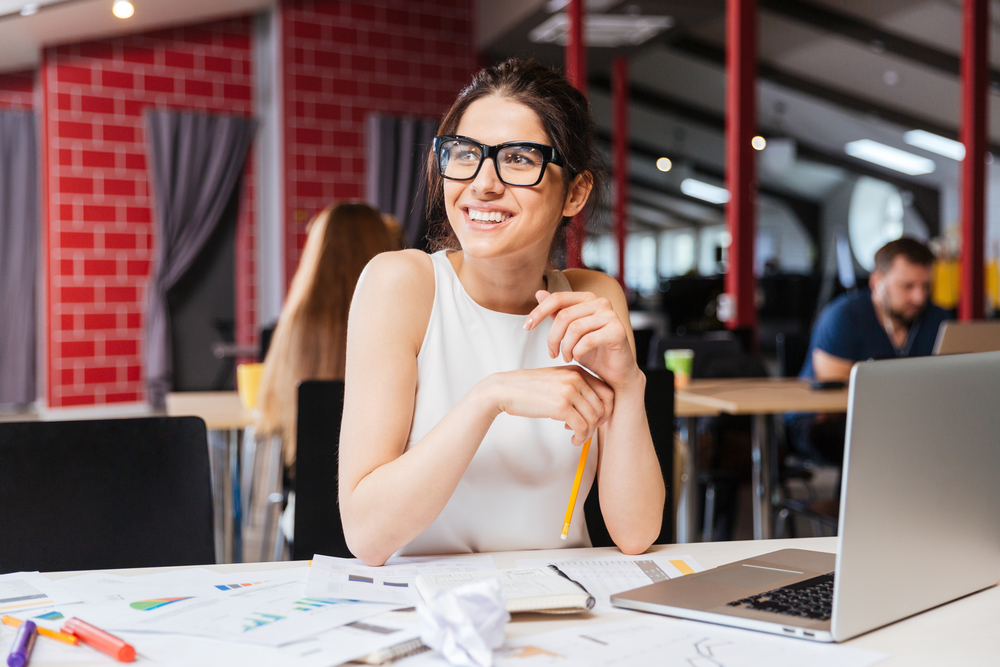 It's often said that both those actively looking for a job and those who are happy in their current position should keep the CV up to date and well polished. Life is unpredictable and you may need your resume at a moment's notice so it's best to keep things in good order.
However, professionals who have been for a long time in the same job may not have CV writing right at the top of their priority list. Others may be at their first resume, confused about what to include and how to structure it. The result may be outdated design and information in one case, ineffective and insecure writing in the other.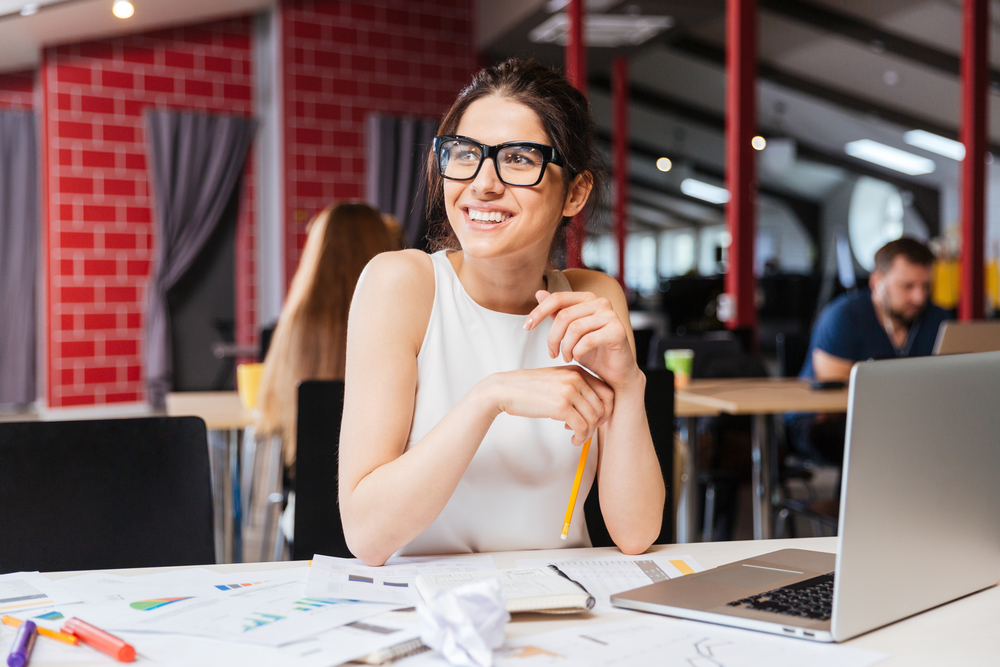 On this page, you'll find practical advice on how to fix a CV fast. It will guide you through the process of optimizing your resume, including:
What do you write in a personal statement in a CV?
If you don't have an opening summary at the top of your CV, you should create one now. Until a few years ago, it was normal just to write one's name and job title at the beginning of the resume. However, the opening statement is now common practice.
That is because it's an effective, quick way to focus the reader's attention on your strengths and make them want to know more.  
For many, coming up with these short sentences may seem daunting. Here are a few tips to write an effective opening:
Try to give a clear picture of your

best features for the specific job

. What makes you special compared to other candidates? This varies from person to person. It could be a great number of awards, impressive and measurable results you achieved in your last position, your international experience or many years in the industry.

Keep a positive but professional tone

. Imagine this as the moment you first shake hands with a recruiter with a big smile on your face and a polished look.

Think of the opening not only as a summary of your profile but also as

the main takeaway

you want HR professionals to have of you when considering candidates.
Some job seekers write the summary first, others leave it for last. If you're really not certain of what to include, you may want to finish the rest of the CV first, then read again the job ad. This process can help you tie together what you offer with what the employer looks for.
The perfect CV sections
One of the easiest ways to improve your resume is to create and better the sections in the document. Dividing it into separate parts will:
Boost readability by giving immediate context to the recruiter

Help the reader find the information they're looking for fast

Save valuable space on the page
Remember that making things easier for those opening your CV should be a priority. It's very unlikely that a recruiter will spend time and energies going through a narrative resume in its entirety. Instead, they will skim it and sections will help you point them in the right direction.
What sections to include varies from one candidate to another. Those who are fresh out of uni should focus on their academic and extracurricular achievements while professionals who have been long in the field should give their work history a prominent position.
What is the best format for a CV?
The most successful format for a resume is one that makes it catchy and easy to read. 
As explained above, sections are particularly effective in turning a disorganised CV into a neat document. Moreover, it will allow you to shorten sentences, use bullet points, and ultimately save space.
However, job seekers are often under pressure and must respect deadlines. For those who need fast results, a pre-made CV template may be the answer. 
Instead of the extensive editing required to fix a messy resume structure, they can just paste the relevant information into the CV model of their choice. There are plenty of options and usually, these templates are developed by professional designers who know what works best.
How bad is a spelling error on a resume?
Sometimes you don't have the time to change the layout of your CV and tailor it to the position you're after (even though both are considered best practice).
If there's just one thing that you're going to do today for your resume, that should undoubtedly be freeing it from mistakes. And that doesn't only mean typos.
It's not that grammar in itself is a priority for recruiters. But errors scattered all over a curriculum vitae speak volumes about the writer's attention to detail. If your CV is not error-free, it's only fair to wonder whether your future emails to clients and business proposals will have the same issue.
Of course, there are automatic spell check tools online. However, they are not infallible. You still need to proofread it yourself and maybe even give it to a friend who can look at it with a fresh pair of eyes.
Other mistakes to fix now
Some missteps can automatically exclude you from the recruitment process and they should be the first thing to solve when revamping your CV.
Those include:
Photos

. Only a few industries require candidates to include a photo in the resume nowadays.

Personal details

. Your email and phone number should be there, but HR managers don't need to know the name of the street you live in.

Outdated/ irrelevant information

. The fact that you can use Microsoft Office may have been impressive some years ago but it's now taken for granted by employers. If you have a university degree, it's not necessary to include the name of your high school. 
Remember, keeping the CV relevant and clear is more important than filling it with general data that will not help you land the job.