How to Write a CV in 2020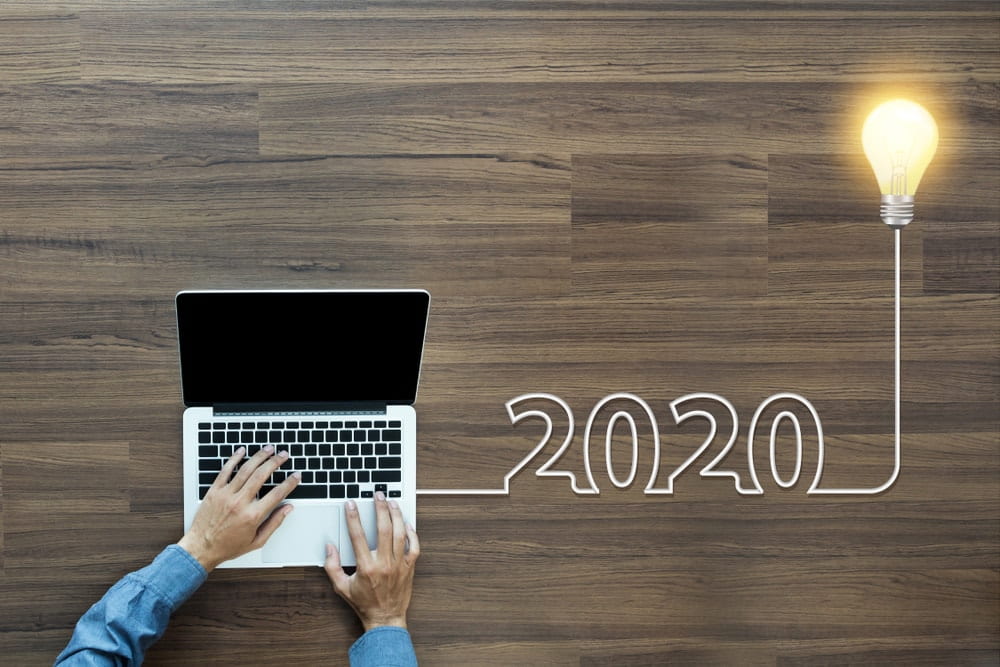 If you've decided this year is the year to take your career in a new direction or you're seeking a new opportunity, knowing how to write a CV in 2020 is key.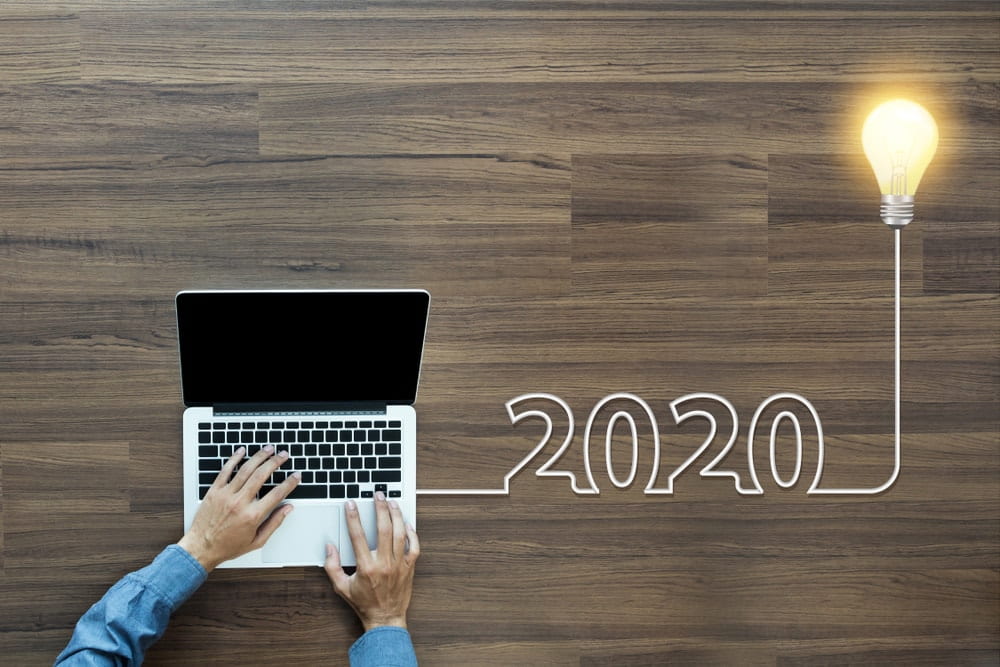 Writing a CV for your next job doesn't necessarily have to be a time-consuming endeavour. By following tried and tested techniques and a few recent trends you can easily construct a document that looks good and reads professionally. Our CV building tools can also lend a hand too.
To get precisely the right reaction from the reader of your CV, we've noted down some of the most important tips to consider if you're drawing up a new document this year.
We also touch a little on some things you might need to consider if you've been affected by the fallout of the COVID-19 outbreak and the ways you can bounce back after a period of downtime.
CV Template Basics
Creating your CV should be an exercise in balancing style and substance. You ideally want to include the most important tidbits of information without overwhelming the reader with too many words.
This isn't always easy to do, especially if you have had a long and achievement-filled career, but there are ways to do this effectively.
To achieve this, let your design focus on minimalism. Don't overwhelm the template with too many design features or graphics as this will distract from the main point: your skills and experience.
When designing your document, simply focus on these CV template essentials:
Manage the balance between white space and text
Keep the length between 1-2 pages
Write in a legible size 12 font
Add a little neutral colour to keep things eye-catching
Organise everything into clear sections
Include the Most Important Details
Before starting to create your CV, scribble down all the most important data you want to include from your career and training so far. Also, don't forget to check the job description of the position you're aiming for to precisely target what the employer is looking for in a candidate. This will make the process of filling the information on your CV much easier.
Once you get down to the act of building the CV, you will need to focus on all the areas that recruiters will need to decide if you're the right fit or not. These include the following.
Personal and contact details
A CV without a name and contact details will fall at the first hurdle, as the employer will have no way to get in touch with you. In this section, you don't need to add much more information than your name, a telephone number and an email address.
A short introduction or summary
This is not an essential part of your CV but it can help it get a little more mileage. A quick personal summary of a few sentences to kick things off can be a great way to start your document.
Your work experience
The work experience section is perhaps the most essential part of any CV. This is where prospective employers will be looking most carefully.
To give it the best chance of getting their interest, you should detail your work history in reverse chronological order. This will help your document give the most up-to-date view of your professional experience.
Detail each entry on your most recent jobs by including:
The dates of employment
Your job title
The company name
It's location
A few bullet points on the tasks you did and results you achieved
Your skills and abilities
A good skillset is another useful tool for a good CV. These should include a good mix of both hard and soft skills. The abilities you list should also be targeted towards the necessities of the job. If you have any unrelated abilities that won't serve the job, it's better to leave them off the page.
Your education and training
An education section is another key essential. Even if you've just completed GCSEs or A-Levels these qualifications should be listed.
This segment will be especially important if the job has any minimum requirements for education. You should include:
The qualification
The course title or subject matter
The dates of study
The grade you achieved
Add some extra embellishments
In addition to these essential areas above you should think of ways to go a step beyond. There are many ways you can add some extra clout to your document.
One of the most effective ways to reflect an impressive achievement or accolade is to add an additional optional section that could draw in the recruiter. These could include:
Courses and certificates
Awards and achievements
Interests and hobbies
Optimize your document for Applicant Tracking Systems
Over the last few years, Applicant Tracking Systems (ATS) have been on the rise. These software tools have made the hiring process a little bit more precarious for candidates as they will often mercilessly penalise easily-missed mistakes.
Find out more on how to get your CV prepared for ATS in our detailed guide on the subject.
What to do if COVID-19 has affected your career
The COVID-19 coronavirus has caused a lot of disruption in the normal working of the employment market in 2020. For many professionals a period of downtime is unavoidable. This may need to be reflected on your CV if you're unemployed or were recently furloughed.
However, there are a few things that can be done to help you get sorted once the pandemic is over.
Emphasise any skills you gained or qualifications you earned during the period of lockdown or inactivity.
Plan your next step for when the lockdown is lifted. Consider if you will be able to continue in your current sector or job and look for alternatives if not.
Keep building your network with fellow employees and industry experts to know where the best opportunities lie.
Make sure your CV is in tip-top shape.
Remember, that things will eventually get back on track and if there is movement in the job market, it's better to be over-prepared than under-prepared.
Online-CV can help you get your CV up to 2020 standards. Our range of professionally designed and optimized templates can be easily modified with all your best skills and moments from your career using our online tools.