How to write a one-page CV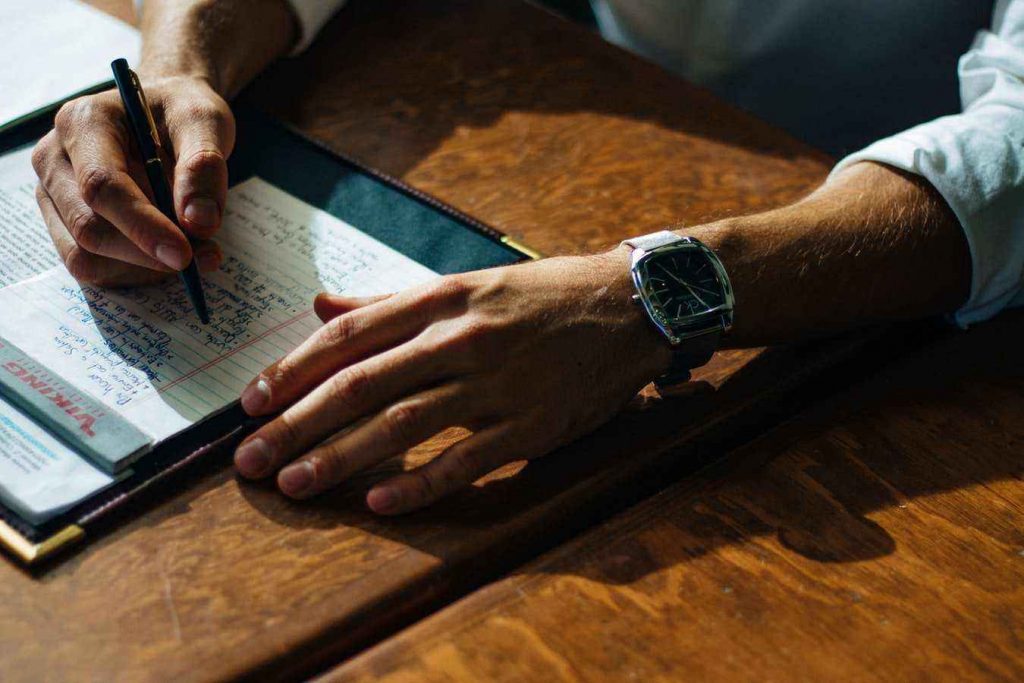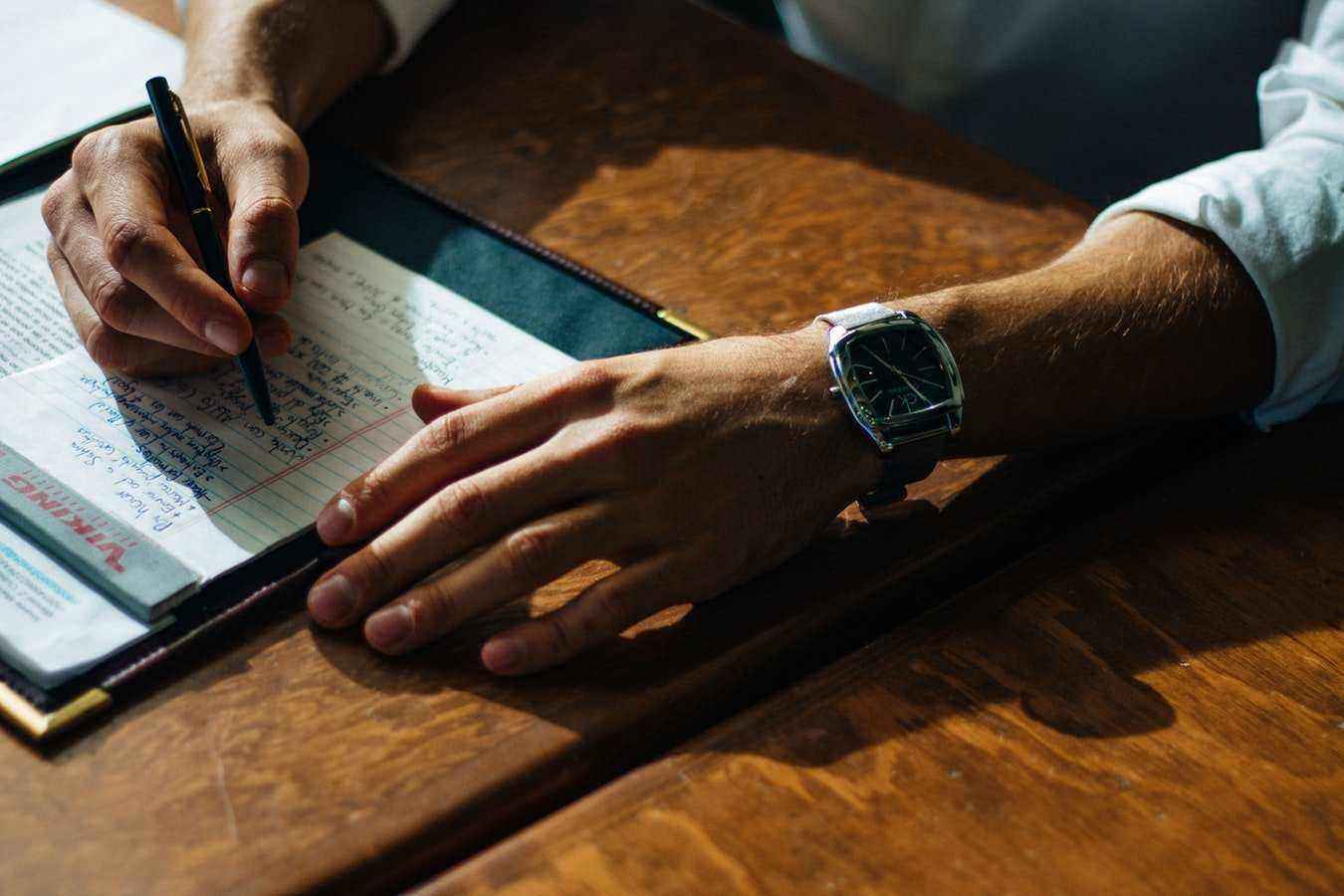 A question often asked by jobseekers looking to create the perfect CV is how long should a CV be? Is a one-page CV effective enough or does it make you look unqualified?
Although there are cases in which a CV may be longer, a CV is usually one to two A4 pages long. As recruiters do not spend long reading applicant's CVs, the content of your CV needs to capture them and tick the right boxes.
A one-page CV will only give you space for the most relevant information, therefore forming a more powerful confirmation that you are the right person for the job. However, if you are applying for a job which requires a large amount of experience in a job role, it may be necessary to extend the length of your CV.
Writing a one-page CV can be the answer to creating an effective and capturing CV. After all, less is more!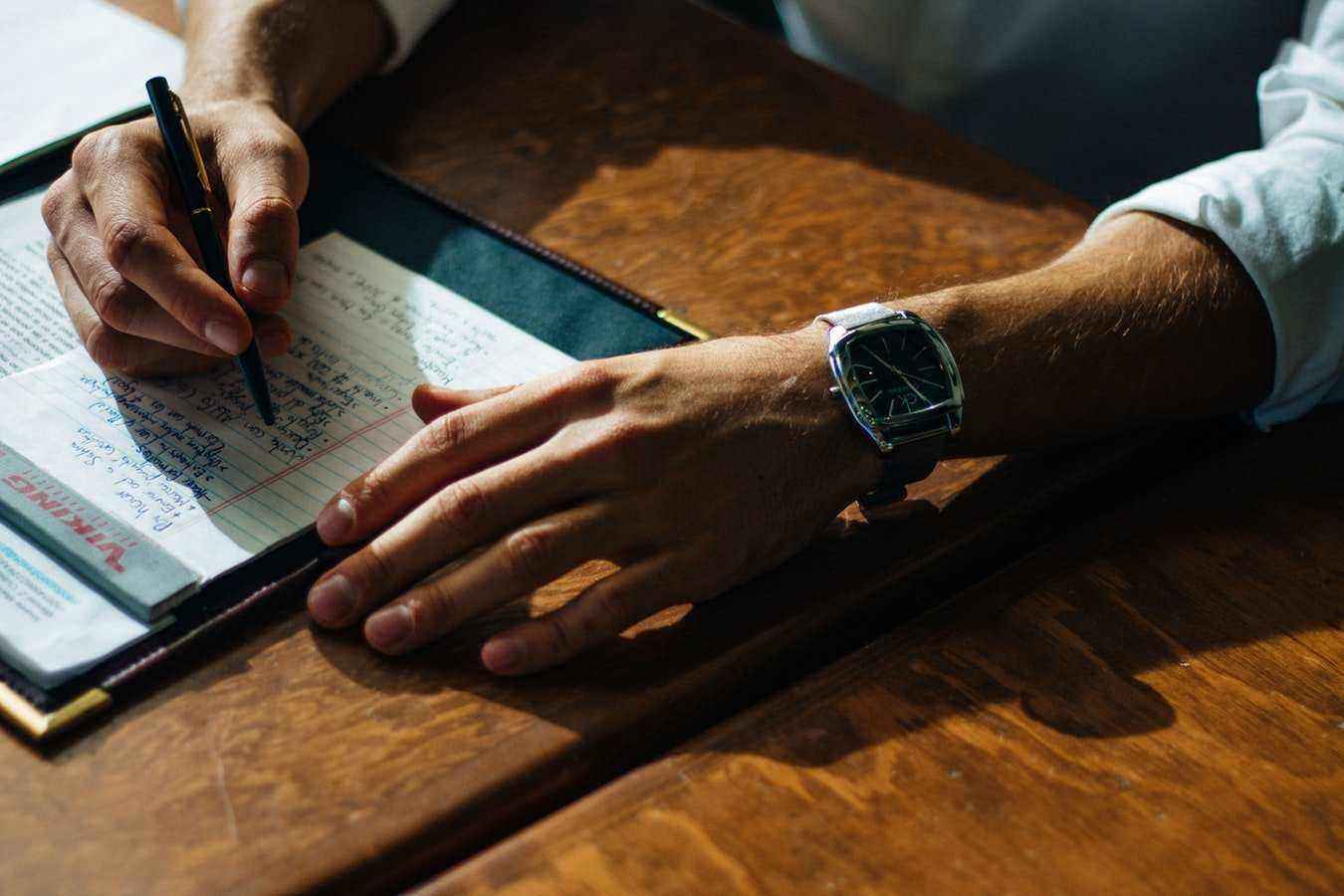 What should a one-page CV include?
Compacting your personal profile and writing a one-page CV may seem easy, but it can be even easier to miss important information out and risk reducing your chances of getting an interview. While it's essential to pertain to the job description by including relevant information and points, it's also paramount to cover all standard sections of a CV.
You should strive to include all of the necessary sections on a CV, even if it is only one A4 page long. Here is a brief breakdown of all the sections to include on a one-page CV.
Work history
You should include all work experience which pertains to the job for which you are applying. The work experience section of your CV is a crucial part of your CV which helps to show recruiters which responsibilities and tasks you've had. To save space, focus on bullet pointing three responsibilities, tasks or elements which you think correspond well with the job specification.
Academic background
If you have plenty of work experience, don't worry about listing every single academic qualification you have. Focus on listing the highest qualification and save yourself space for other parts of your CV. This can, of course, depend on the stage of your career. If you don't have much work experience, you may choose to include more in the education section of your CV.
Skills
Your skills instantly tell recruiters whether you will be able to do the job well and help them to understand whether or not you will be able to perform the necessary tasks. The skills section of a CV is an opportunity to highlight abilities which present you as a strong candidate for the job post.
Personal details
Don't forget to include your personal details and contact information! Ideally, this shouldn't take up too much space and should consist of your full name, number and email. You can also choose to include your LinkedIn handle.
Benefits of a one-page CV
A one-page CV has many benefits. Not only is your CV more compact, but this also only allows for the most impacting and important points, which consequently makes for a stronger application.
By cutting down information and bullet pointing job descriptions, you do recruiters a favour by saving them time, as well.
TOP TIP: a good way of compacting your CV is by writing your CV without giving yourself a word or page limit and then rereading it and taking out the less important points or elements.
You may find that no matter how hard you try to fit all your information onto your CV, it just won't fit. If this is the case, try changing your CV design. Make sure the CV layout is professional, well formatted and designed, which will allow you to use all the space on a page correctly.
You can browse different templates or learn about different types of CV templates which you can use to help present your CV better.