What is job shadowing and how can it help your career?
Job shadowing is a way of learning more about a particular profession, receiving basic training in a new job or simply becoming more familiar with a job. It is done by going to activities of the professional you are shadowing, such as attending meetings, or observing how certain tasks are performed. It is highly effective in terms of training and helps individuals to gain comprehensive knowledge about the profession; one of the many job shadowing advantages.
A student, intern or even employee can job shadow in order to increase the knowledge required to perform the job role. It can also be a constructive method for deciding whether you would be interested in working in a particular field of work, as job shadowing enables the observer to understand what the job entails, the advantages and disadvantages of the job, as well as what the job role consists of on a day-to-day basis.
Read more about job shadowing advantages and disadvantages, or alternatively, learn about entry-level CVs if you are thinking about applying for a work placement or wish to do some job shadowing.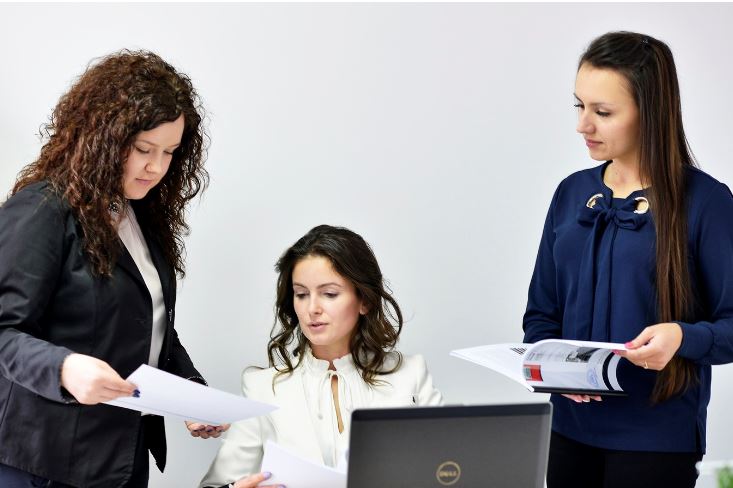 Job shadowing advantages and disadvantages
Job shadowing benefits don't just apply to the shadowee, as there are job shadowing advantages for the host, staff and department, too.
Job shadowing advantages and disadvantages for the host:
Advantages:
Teaching someone about your job allows you to re-walk through the basics and reflect on your job
It is an opportunity to improve methods, communication and practices
Develop your teaching/coaching skills
Learn from your shadowee who may have recently studied or have new ideas
Disadvantages:
It can be time-consuming teaching someone about your job
Tasks completed by an intern or trainee require supervision or more attention
Job shadowing advantages and disadvantages for the shadowee:
Advantages:
Learn more about the job tasks, responsibilities and knowledge required
Observe teamwork, department coordination and staff communication
Try out a career option
Sometimes you learn about more than just one job
Disadvantages:
At first glance, a job might seem interesting or the right choice for you, but it can be difficult to decide
whether it is right from you depending on the amount of time you spend job shadowing
Job shadowing FAQs
Here are some FAQs on job shadowing that you may be asking yourself if you are considering applying for a job or work placement, or simply want to learn more about a job role.
Do you get paid for shadowing?
This will depend entirely on the type of job shadowing you are doing. If you are starting a new job and job shadowing is part of your training, you should be paid for your time as this will be part of your contract. However, if it is an internship or a work experience, the company will have their own payment policy.
What is the difference between an internship and job shadowing?
In an internship, you are usually shown what you are supposed to do, given the necessary training and left to complete your work. You are likely to be supervised closely or have a mentor for any help.
Job shadowing involves observation as opposed to carrying out tasks. While you may have the opportunity to carry out some tasks, the aim of job shadowing is to follow somebody's day-to-day routine and learn about the responsibilities and tasks that they must carry out to do the job.
If you wish to apply for work experience job shadowing a particular role, you can use our online CV builder to create an appealing application that will help to present you as an ideal candidate.