Get past the applicant tracking systems (ATSs) and perfect your CV with the right CV buzzwords. With so many applications sent for one job role, it's common that companies use technology such as ATSs to scan through CVs in order to narrow down the list of possible candidates. Learn how to include keywords in your CV and ensure that you demonstrate your experience, skills and knowledge using action verbs and specialised vocabulary.
Using the right keywords and vocabulary is crucial to getting past ATSs because they scan application documents for action verbs and CV buzzwords. Learn how to include keywords in a CV so you can get the ATSs and impress recruiters with your specialist CV.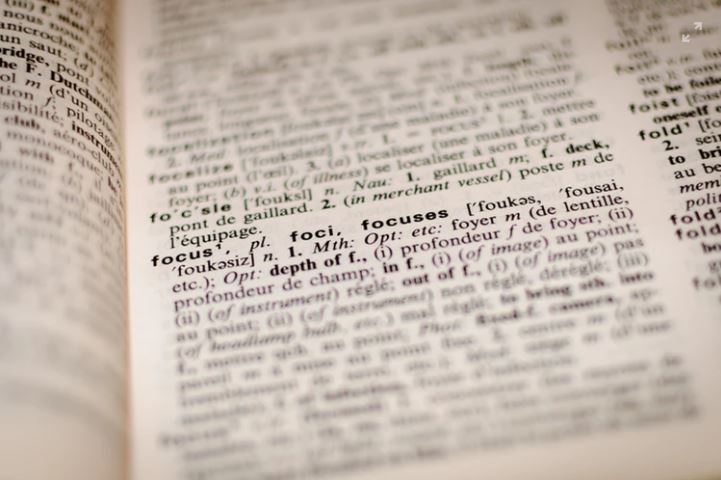 How to include keywords in a CV
Before you read through our CV buzzwords and action verbs, brush up on how to include these keywords in your CV. Ideally, you don't want to overdo it and go over the top. Instead, delicately add them in parts of your CV where you want to emphasise skills, achievements or knowledge. Think about it as lightly peppering your CV with these words to create a more effective and impressive job application.
One way of perfecting your CV is by writing it and then going over the action verbs or adjectives you have used. You can replace them with more powerful or technical words to add a special touch. This technique is great for reviewing your CV overall and deciding whether or not you have used an adequate amount of CV buzzwords and action verbs.
Buzzwords
CV buzzwords are the kinds of words that are used to attract attention, reflect knowledge and pass through ATSs. Job applicants should focus on mentioning key buzzwords that encase a range of industry-specific vocabulary.
Here are the following types of CV buzzwords that you should think about:
Awards
Technical skills or languages
Sectors and market/brand names
Systems and programme names
Professional qualifications and training
Using these keywords in a CV is crucial to keeping in line with the job role profile and demonstrating your capability. Take a look at the action verbs below to learn more about keywords that you can use in your CV.
Action verbs
| | | | |
| --- | --- | --- | --- |
| Achieve | Adapt | Award | Deliver |
| Develop | Drive | Enhance | Establish |
| Increase | Initiate | Inspire | Introduce |
| Motivate | Overhaul | Strengthen | Transform |
Words you shouldn't use in your CV
Just like there are CV buzzwords that you should use in your CV, there are also some words that you should refrain from using. Generic CV phrases are going out of style and with ATSs working to pick out the dynamic and original job applicants, it's also important to remember what words you shouldn't be using.
It's better to avoid using statements or phrases that could minimise impact or take up space on your CV that could be otherwise used for something else. For example, it might seem like a good idea to include jargon used by your company, but you may find that these words are specific to the company only and therefore sound strange or alienating. This would only be productive were you to apply for an internal vacancy at the same company.
Using intensifiers, fillers or superlatives doesn't improve the quality of your language and wastes writing space. Writing "very" or "so" everywhere will only reduce the impact of your CV.
Now you know how to include keywords in a CV, start writing your CV now with our online CV builder that also gives you professional writing tips and advice.