Personal details you should/shouldn't include on your CV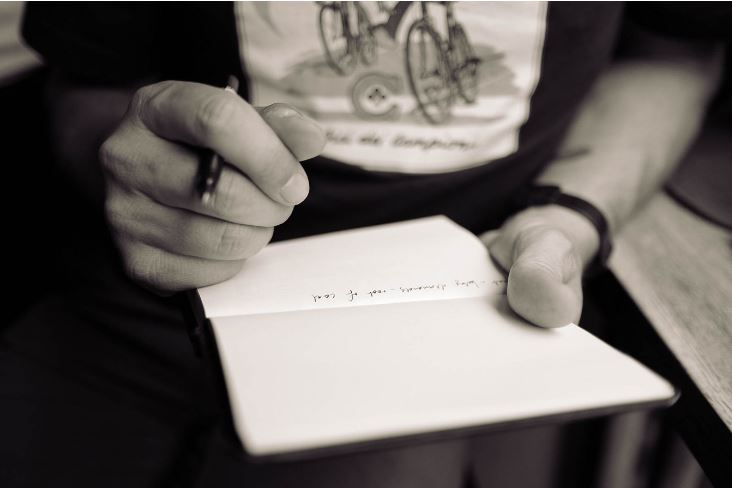 There are sections of your CV which are considered the most important and most influential, just like there are sections which are thought to have less importance or are a standard section. Standard sections of a CV, such as personal details, are a compulsory section of a CV. However, writing these sections of a CV still require careful thought and accuracy. After all, there's no use in submitting your prestigious professional profile on paper to receive no news because you haven't included the right personal details on your CV!
If you're asking yourself questions such as what personal details should be on my CV or wondering about CV details format, you've come to the right place. Read about what to include in your personal information on a CV and how to list the necessary information.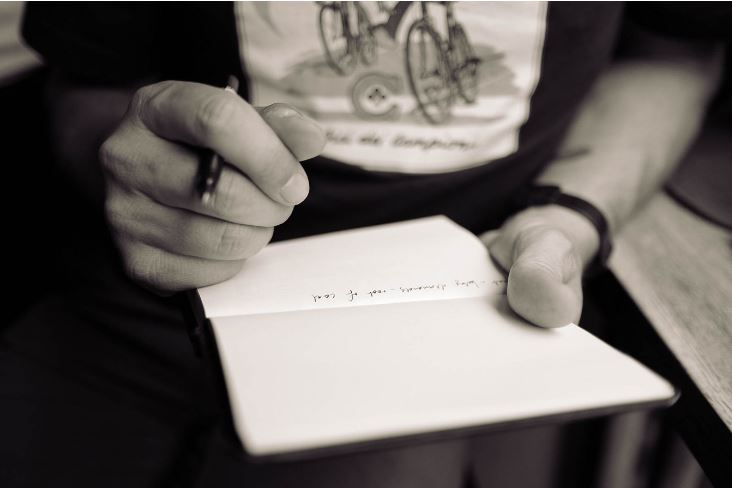 What personal details should be on my CV?
The following details are pieces of personal information which should definitely be included in your CV:
Full name
Email address
Phone number
Address (usually, you should include an address in your CV. However, nowadays with freelance jobs and working from home and the use of the internet, it isn't as necessary)
You can choose to include other optional personal details, such as:
LinkedIn URL
Website or blog if you possess your own
CV details format
Formatting your CV in an orderly, organised and presentable manner will give you the thumbs up from recruiters and demonstrate your ability to display clear information effectively. Ideally, your CV details format should be easy-to-read and enable recruiters to contact you easily.
Here are some tips for your
CV details format:
Write each piece of personal information on a separate line
Choose a legible, HR-approved CV font
Ensure that your email address is in lowercase in case recruiters copy your personal details directly from your CV
Make sure everything is spelt correctly!
What NOT to include in personal information on CV
There are certain personal details that jobseekers should refrain from including on their CV. The reasons for this vary and can be due to legal reasons based on the equality act in the UK.
The following types of personal information should not be included in your CV:
Age
Marital status
Nationality
Race
Religion
Sexual orientation
Through not including personally subjective information on your CV, recruiters are able to analyse job applications fairly, based solely on professional profiles, skills, previous experience and academic experience.
In other European countries, you may be expected to include a different variety of personal information on your CV. Spanish job applications often require jobseekers to include a photo and more personal details on a CV than required in the UK: The same goes for French CVs and other countries in Europe, therefore if you are looking to work abroad it might be worth researching the type of CV information you should include on your CV.
Write your CV using our online CV builder and complete easy sections of your CV, such as your personal details, with our user-friendly device and expert tips on CV writing that guide you through the process.