Difference between personal and professional references
Writing a reference is sometimes obligatory depending on the job application or requests of recruiters. It can be tricky deciding who you wish to list as a personal or professional reference or even knowing who can be a reference?
Read this blog post if you're struggling writing a reference for your CV and learn more about the differences between personal and professional references.
What is a professional or personal reference?
A personal reference is a written recommendation given by someone who knows you on a personal level, outside of a work environment.
Who can be a reference?
This could be a university mentor or even a friend or neighbour.
A professional reference is given by someone who has worked with you in a professional environment.
Who can be a reference?
A colleague, supervisor or manager from a previous job.
Usually, jobseekers choose to leave one to two references on their CV. You can choose a professional hn or personal reference, one of each, or two of the same types. If you have the option to list a professional reference, it is wiser to choose it over a personal reference, given that you are applying to work in a professional environment.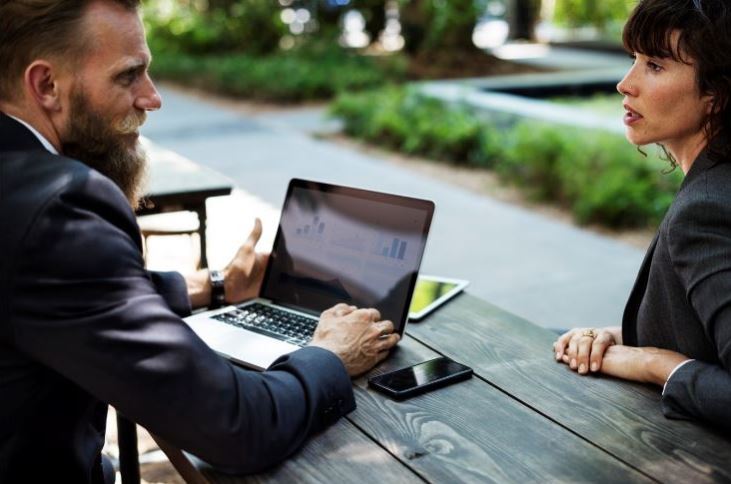 How to list professional references?
Despite many choosing to leave references off a CV (they can take up space and half the time recruiters won't bother calling a reference until later in the job application process), sometimes references are specifically requested.
For more information on CV writing, read up on how to write an up-to-date CV.
So, how do you list professional references on a CV?
The references section is one of the smallest sections of your CV and should, therefore, include no more than two references. The reference should include the following details:
The referee's full name
Their job title
The company where they work or where you worked together
Contact details (a phone number or email)
As mentioned above, if you have professional references, it is better to include them as opposed to a personal reference. However, if you have little work experience, it is perfectly acceptable to include one or two personal references.
Sometimes including one or two references on your CV can be a way of demonstrating to recruiters that you are happy for your referees to be contacted. This shows willingness and motivation regarding your job application.
Remember to list your references in a clear and organised manner which follows the presentation and CV layout.
It could be helpful to use a pre-formatted CV template when it comes to CV format and design. Our website has a catalogue of various CV templates which you can use to either inspire yourself or choose for your own CV.
Professional references examples
The following examples should help give an idea of the type of professional references you should write on your CV.
Samantha Green
Kitchen supervisor
The Blue Lettuce Pub
sgreen@email.co
Joe Steele
Graphic designer
Adidas
jsteele@email.com
Using our OnlineCV builder is an efficient way of writing a CV with guidance and professional tips. Not only are you given advice as you write each section of your CV, but there are also plenty of CV templates to choose from.