How to tailor your CV to different jobs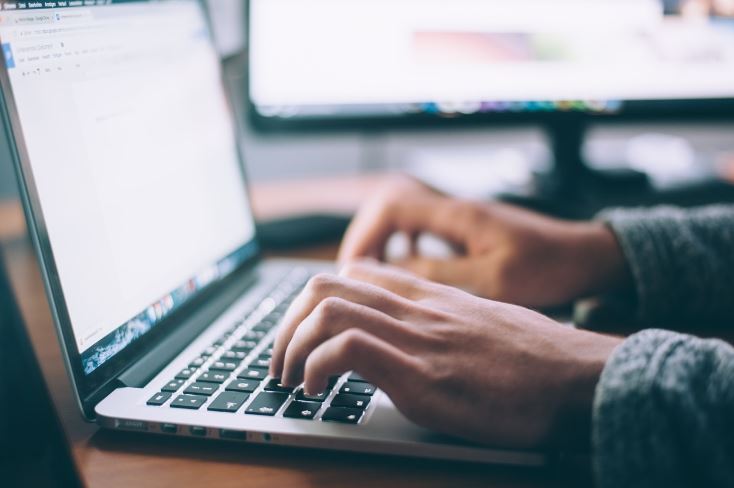 Finding a job can be a tiresome task and one that also consumes a lot of our time. While it might seem easier or more strategic to send the same CV to all recruiters and companies, it is actually where you are probably going wrong. Tailor your CV to the job, send off one or two job applications and you might find that you have more luck. Carry on reading to learn how to make a CV for a specific job and why it will make such a difference.
Tailor your CV to the job
Save yourself time now and stop trying to kid yourself with the, "it's all the same job" approach. It doesn't matter if it's the same or a similar job, because you will be working for a different group of personalities and most likely be doing something different, too. Companies don't just want well-qualified employees, they want people who will fit in with their team and work well together. No two jobs are ever the same, even if they are the same type of job. Tailor your CV to the job and get results!
If no two jobs are the same, this means that no job description will ever be the same either. Hence, tailoring your CV to the job description is the best way to prove to recruiters that you are the right person for the job.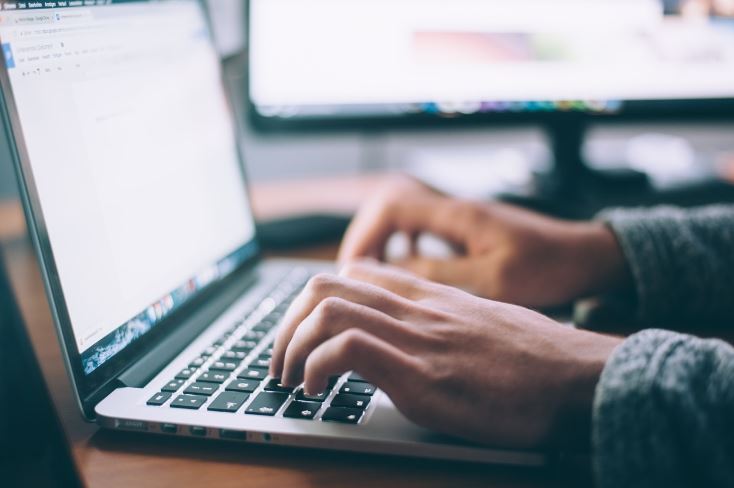 How to tailor a CV for a specific job
To tailor a CV for a specific job you don't need to write your CV from scratch or change every aspect. It's merely a matter of reading the job description well and tailoring your CV to the job description. All you need to do is understand which features and qualities that you possess are most favourable for each job listing. This will never be the same as company values vary significantly. Tailor your CV to the job by prioritising characteristics or skills that you possess which are significant to the company or organisation.
Here are our top tips for tailoring a CV to a specific job:
Make sure you fit the requirements of the job description. Don't tailor your CV to the job by lying!
Use the job description as a checklist for your CV to check that you have tailored it well.
Research the company and the work they do to understand more about the company attitude, values and personality. Try and reflect this in your CV writing.
Don't rush your job application. The more time you take to carefully analyse priority factors and knowledge, the better you'll be able to tailor your CV.
Tailored CV examples
Using tailored CV examples to help with the creation of your own tailored CV is a great way to get started and understand more about how to tailor a CV for a specific job.
Job-specific templates are also a helpful way of creating a CV which is tailored specifically to the type of job for which you are applying. You can use OnlineCV's CV builder to tailor your CV to a job description and start seeing results with your professional CVs!