Teamwork skills for your CV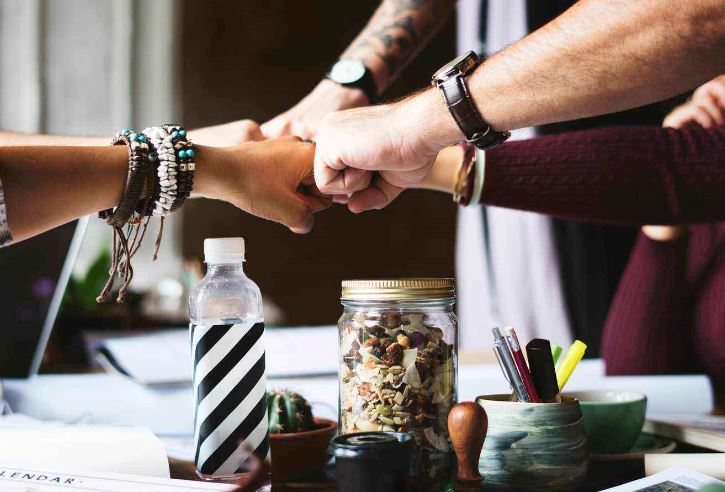 Teamwork skills are some of the most important and influential skills you can list in the skills section of your CV. Recruiters want to know which skills and abilities you have in order to work out whether you make a good fit for the job role.
Teamwork skills may seem irrelevant for some jobs, but even in jobs where you are working independently most of the time, the chances are you still have to communicate to or with a team and form part of a wider network of employees.
Your work history and academic background are not the only things recruiters are interested in when it comes to scanning CVs and shortlisting candidates. Good team working skills create a stronger CV job application and give you an "extra something" which other candidates may not have.
So why is teamwork so important, why will they help you progress in your career and what are good examples of teamwork skills on a CV?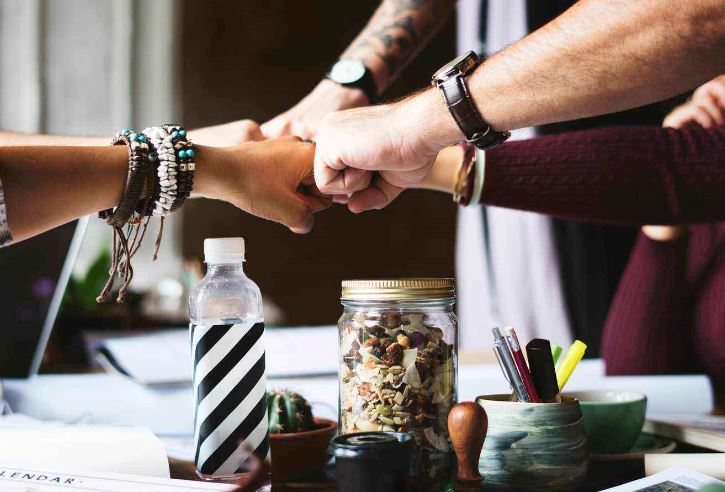 Why is teamwork important?
Teamwork is one of the most sought for skills amongst job applicants and with good reason. Companies want to employ people who will communicate and treat other employees well, as well as be able to collaborate and function well together in a team.
Being able to list any examples of teamwork, leadership and communication are ways of highlighting your ability to work as part of a team. For example, if you coach a football team once a week, you should demonstrate your leadership skills on your CV and prove to recruiters that you are able to guide a group of people strategically.
Why teamwork skills will help you at work
Being able to work cooperatively with others shows positive signs of understanding and development and can help you advance in your career significantly.
Communicating with employees in an efficient manner means that you can perform tasks and finish projects effectively without making mistakes or having misunderstandings. Your communication skills improve when you learn to listen to others and try other methods which you may not have thought of yourself. Offering support to others trains you to guide others, while following instructions keeps you grounded as a team.
If you prove to employees that you can work well as a team, you can progress rapidly in your career thanks to colleagues and peers seeing you as an employee with solid teamwork and communication skills. Maintaining a positive, friendly and sociable attitude makes you approachable in a work environment and also contributes to good team working skills in the workplace.
Teamwork examples on a CV
Teamwork abilities such as leadership skills and listening skills can be used and improved in a multitude of ways. You can improve your team working skills in the workplace or outside of work. Here are some possible examples of demonstrating your teamwork skills on your CV.
Societies and clubs
Listing an extracurricular activity on your CV highlights social elements of your character and personal profile. A book club or baking society means you form part of a team outside of work and enjoy collaborating with others.
Sports
Team sports make for great team building practice. Playing in a team teaches you to communicate, listen to others and coordinate as a group. Playing sports can also highlight skills such as leadership.
Fundraising, charity events and volunteering
Leading a fundraising event or organising a charity event not only provide recruiters with evidence of teamwork but also organisation and other necessary work skills. Volunteer work on a CV is often overlooked, but can be very useful to include on a CV when relevant to the job specification.
It's imperative to tick the boxes that recruiters are looking for when it comes to applying for a job. Most of these boxes can be ticked through listing past job in your work history or listing responsibilities and extracurricular activities outside of work.
For more guidance on what to include in a CV, read our CV writing guide or get started creating your CV on our OnlineCV builder with tips and guidance as you go.