Transferable skills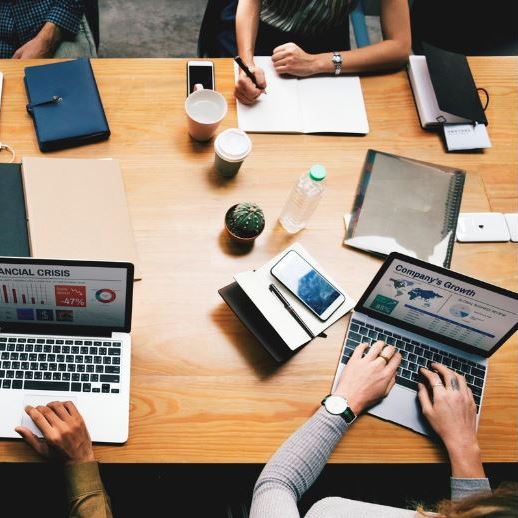 Transferable skills are a popular type of skill to mention when it comes to CV writing, job applications and recruitment. Listing your skills on a CV is a vital part of writing a CV and demonstrates your key abilities to your prospective employers.
Jobseekers often question how they should write transferable skills on a CV and whether it is worth doing at all. Transferable skills are one of the best kinds of skills to list on a CV and can tick that extra box on recruiters' checklists when reading through job applications.
This blog explains what transferable skills are, why they are important and also gives job seekers some transferable skills examples, which can be useful if you are looking for inspiration or more explanation on transferable skills.
You can also read more about skills on a CV to learn more about skill writing for your CV and job applications.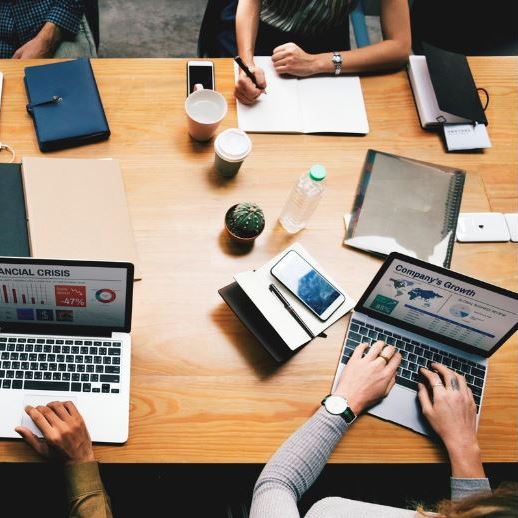 What are transferable skills?
Transferable skills are a variety of skills which can be used in more than one type of job or applied in a different work industry. They are good skills to put on a CV because they often include skills such as teamwork, leadership, communication and other abilities which are beneficial in a professional work environment.
Often, transferable skills are learnt from experiences, previous jobs or forms of professional training. They are valuable as many transferable skills are necessary or helpful for most job roles.
Using our OnlineCV creator is a brilliant way of writing all parts of your CV and ensuring that you create the perfect CV. When writing sections such as your skills on a CV, you can read our top tips and career advice to produce the most effective job application.
For more transferable skills examples, carry on reading to learn about the types of skills that are considered to be transferable skills, how you can recognise them and list them on your own CV.
You can use transferable skills in more than one job or work environment, which means that listing them on your CV is a great way of strengthening your personal profile.
Transferable skills are a core set of skills and abilities, which can be applied to a wide range of different jobs and industries. They're usually picked up over time, and can be gained from previous positions, charity or voluntary work, your hobbies, or even at home. As mentioned above, experience is required in order to learn or acquire a transferable skill and be able to apply it in a professional environment.
Why are transferable skills important?
While writing your work history and education is important, it's always a good idea to give prospective employers some insight into the skills you have and could apply if you were to work for them.
Transferable skills consist of more than one type of skill and provide recruiters with an idea of the types of qualities and skills that you have. This is useful when trying to envision how you would fit in with your prospective colleagues or how you would be able to take on a managerial role.
Transferable skills examples
Good transferable skills examples consist of skills which you could use in a specific work environment, yet also apply them in a different job.
A type of transferable skill area which is deemed as advantageous when applying for jobs are skills which involve communication, teamwork or another form of sociable skill.
For example:
Leadership
Communication
Foreign languages
Listening
Time management
Organisation
Motivation
Delegation
These are some transferable skills examples that you can use to understand more about transferable skills.
Recognising these types of transferable skills can occasionally be challenging on a personal level, so it can be a good idea to ask a colleague or ex-colleague who knows you well for an opinion or some help identifying them. This is a helpful technique that many use when it comes to writing a CV or analysing a personal profile.
You can read more about CV writing on our website or read up on other blog posts which tackle common queries amongst jobseekers.