The UK's most in-demand jobs for 2020: What's in and what's out?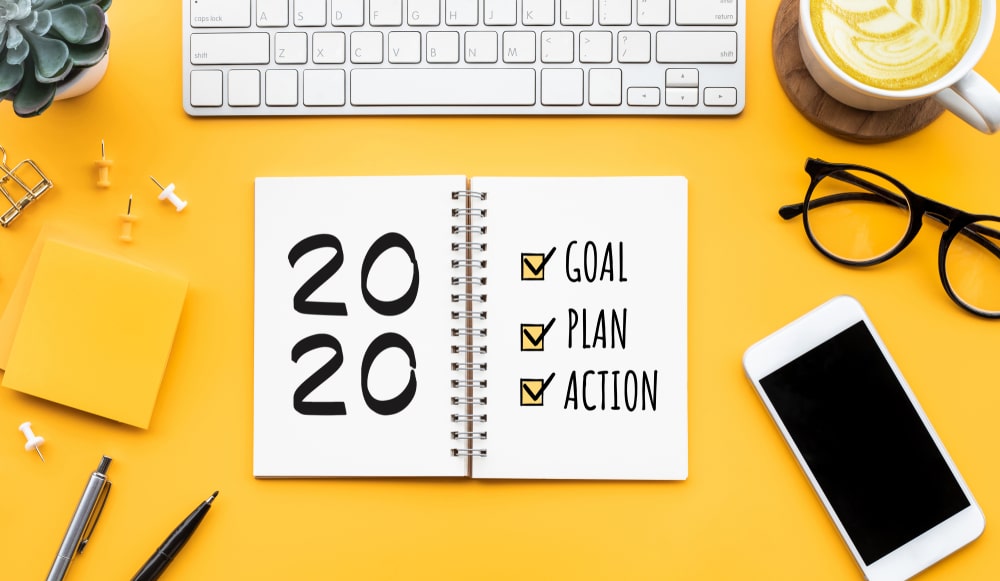 2020 marks the start of a new decade as well as a new year. For those looking to this new dawn as an opportunity to take their career to the next level, the timing couldn't be better. However, before starting, it's worth doing a bit of research into the UK's most in-demand jobs this year.
When building your CV it's important to consider what jobs will be in demand in 2020 in the UK. This can help you avoid wasting time on career paths that are going nowhere. More importantly, it means that your experience will continue to be relevant in years to come.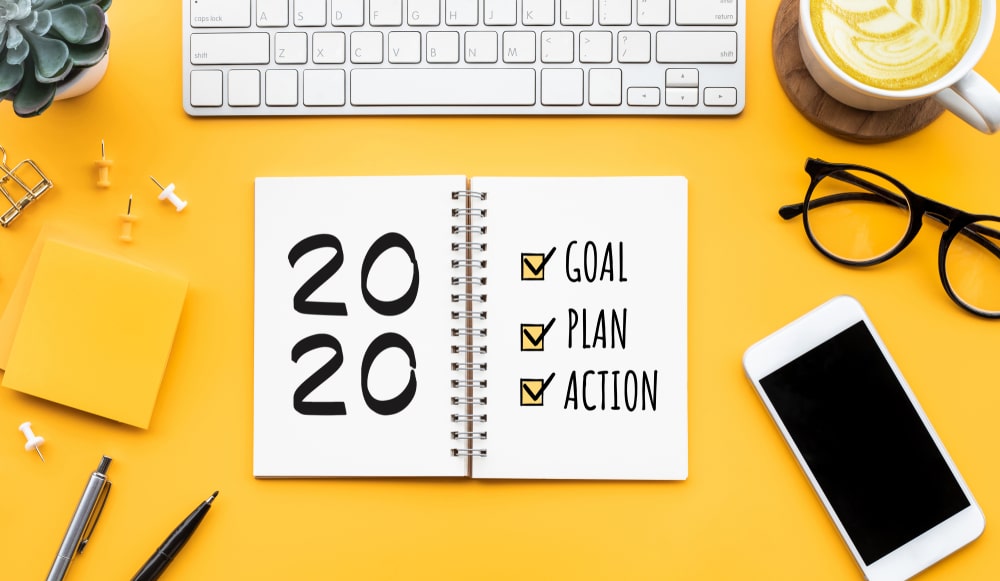 The job market is an ever-evolving animal and keeping on top of these developing trends can give your career search a real shot in the arm.
To help you get your preparation right, this article looks at the sort of roles employers will be eager to fill during the first year of the new decade. It also looks at a handful of careers you should avoid given their unpredictability and gradual obsolescence.
What careers are in demand in the UK in 2020?
A good number of jobs in the UK in 2020 that employers will be hunting for intently require creative thinkers. As technology improves and more and more bureaucratic and manual tasks are automated or replaced with algorithms, this is about to become even more important.
However, there are still many skilled, more hands-on professions that look to go from strength to strength over the coming 12 months. The list below provides an idea of which jobs in which sectors employers will be looking for in 2020.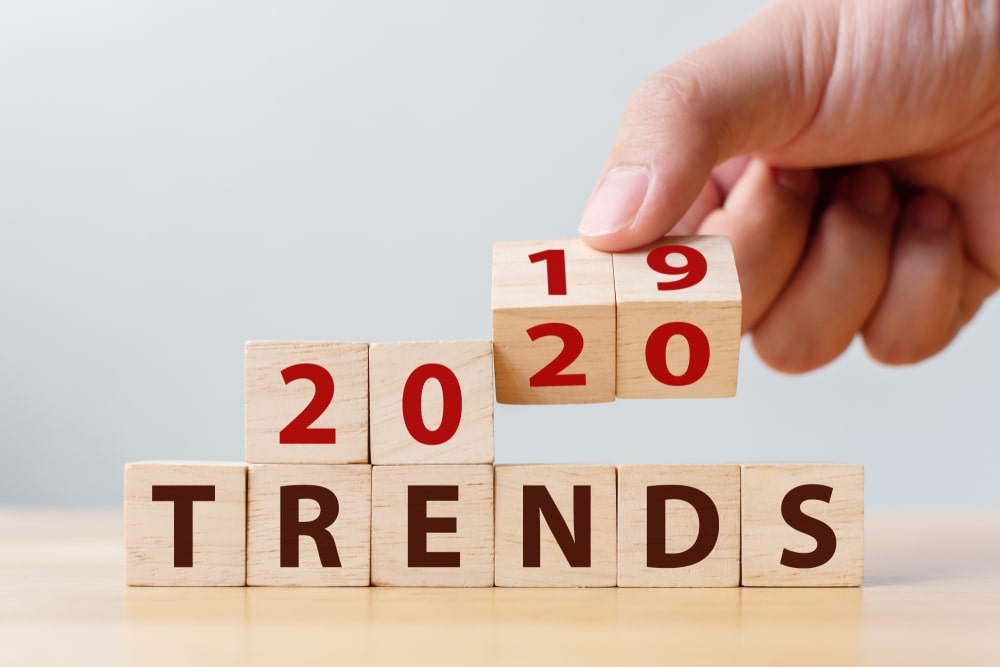 Teacher
Teaching is very much an evergreen profession. The need to train the future workforce is something that's not going away soon and as a result, schools and colleges all over the country are looking for qualified teachers.
Geologists
The UK is a geologist's dream in many ways. Not only does it have a fascinating landscape that requires a good deal of research at a government level. It is also a highly desired skill for many industries looking to do surveying and analysis of local earth processes. This trend is set to continue during 2020, which is good news for anyone with a qualification in the field.
Physical therapists
More and more people across Britain are taking the time to get healthy either at the gym or by taking up intensive cycling or long-distance running training. This upswing of active-minded individuals is great news for anyone qualified to provide muscular therapy, training plans or help with nutrition.
Skilled trades
Skilled trades such as plumbing, electrical work, construction, and mechanics are not going anywhere in 2020 and actually look set to increase. Building companies, individual clients and other maintenance businesses are still eager to hire for these types of roles over the year and these sorts of positions could offer a lot of opportunities.
Engineers
Engineering is another skilled profession that looks set to grow over the year. A lot of mechanical and geoscience engineering roles are high up on the shortage occupation list. As the UK currently can't actually get enough of some disciplines this could be a good area to target your job search.
Hospitality and catering staff
The UK's service economy is still ticking along nicely which means now is the time to strike if you're looking for a role in hospitality and catering. Chefs, waiters and bar staff can expect to find plenty of opportunities available throughout 2020.
Creatives
Now is a great time to be a member of the creative workforce. Experienced and talented marketers, designers and online writers are highly sought after by business and this demand looks set to increase in the UK during 2020.
A few UK jobs that are on their way out in 2020
As time passes, professions wane. There are a number of declining trades in the UK at present and their prospectives don't look great.
Technology is changing the job landscape all the time and this has already led to big changes. Yet, there are more to come. Roles that are unstable, increasingly obsolete or decreasing in numbers should be avoided in order to keep your CV fresh and futureproof.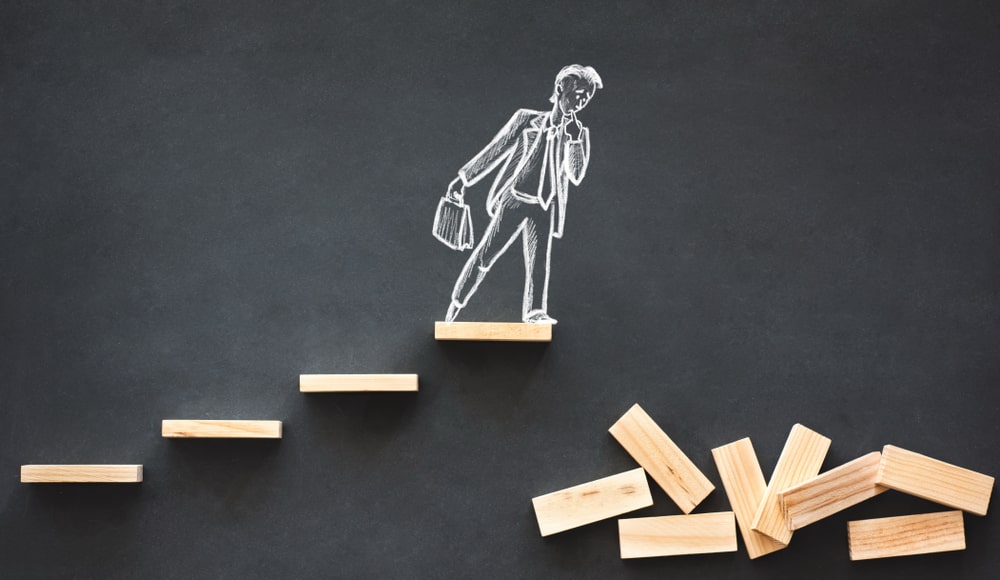 Some of the jobs to avoid during 2020 include the following:
Travel Agent
Printer
Bank Teller
Taxi Driver
Telemarketer
Bookkeeper
Photo developer
No matter what career you're targeting, a well-maintained CV is a critical component for success in a 2020 jobsearch. Find out how to keep it looking good with our writing guides and professional examples. Alternatively, try out our quick and easy online CV tool to give your document a comprehensive tune-up.