How to update your CV: What to Modify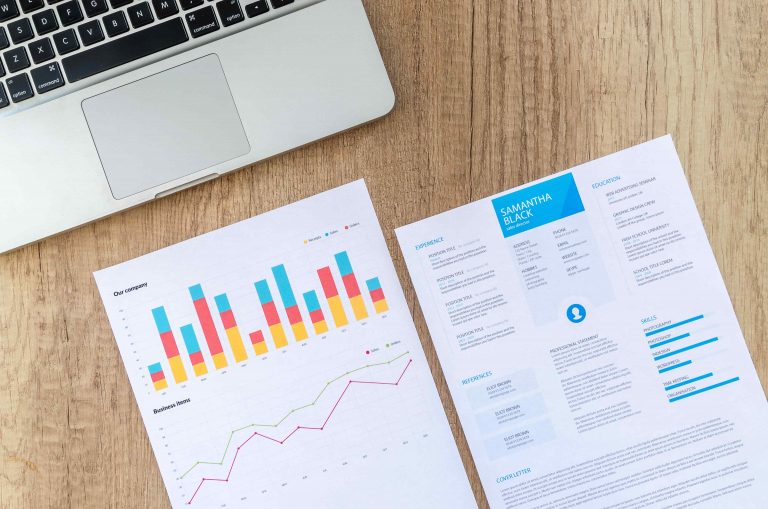 When the time comes to update your CV there are a few things that need to be done. Whether you're eager to take the next step up in your career or find a new position at your current professional level, your CV is going to need to be adjusted to fit the job market.
It doesn't matter if you're starting your professional CV again from scratch or modifying a template that's always brought you success. The highlights you choose from your career so far, and the way that you present them still count.
To help make this task a little easier, this article explains how you can quickly and effectively update your CV. It details what elements need modifying and how you can optimize your document for success.
Tweak the details on your current position
If you've been working in your current job for a fair while, it's worth giving the details on your current position a few tweaks. Your most recent experience is the first part of the CV that recruitment agents or HR staff is going to look at so it needs to do a good job of communicating your current level of knowledge.
If you haven't already written an entry for your current position, focus on communicating the type of skills and achievements future employers will want to see. If you're in the process of applying for jobs already, simply use the job adverts you see as a guide to see what recruiters are looking for in candidates.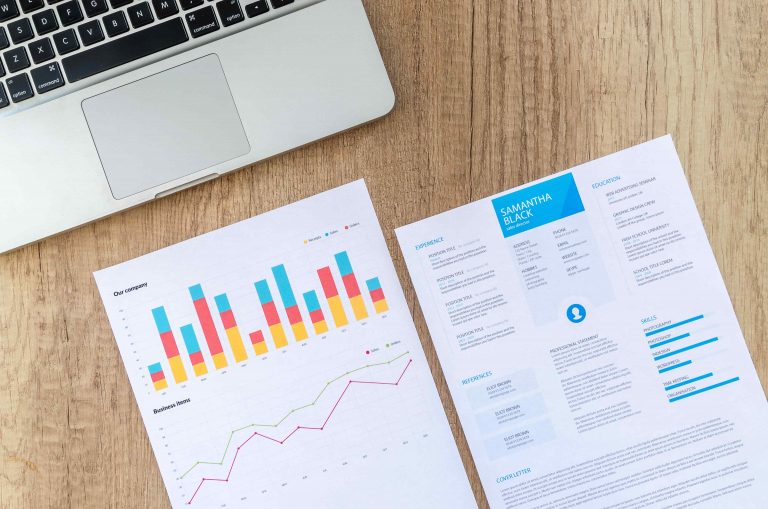 Remove information that isn't relevant
A CV should only contain information that's relevant to the sector or job you're applying for. If you've been working in the same sector for a long period of time or you've worked in a variety of jobs over the course of your career, it can be worth cutting away some of the "dead wood".
In this case, that means removing information about jobs you held over 10 years ago or old jobs which have no relevance at all to the job you're targeting. For instance, if you used to work as a shop assistant but you've since transitioned into a career in Law this information isn't going to be needed and shouldn't be included on your CV.
Update your education section
While your school days may be long behind you, that doesn't mean that the learning process is over. Your CV's education section doesn't need to be just a dusty historical record of your Degree or A-levels from years before. It should, like the rest of your updated CV, show that your development is ongoing.
To make this area of your document really shine, introduce a few recent qualifications or major training achievements. If you've taken on any certificates or professional courses on the job, these too should find their way onto the page.
Give the design a refresh
To give your CV the x-factor, sometimes it's best to add some flair to your document's design. This can be done either by picking out a new template or adding a few design tweaks such as:
Breaking up long wordy paragraphs into short and snappy bullet points
Adding some colour to dividing lines and borders
Keeping the design simple
Using enough white space to space out sections and paragraphs
This doesn't need to be a time consuming and laborious task. Even if graphic design isn't your fortè, remember, you can use our CV designer tool to give your document a quick tune-up.
Get the right keywords on the page
To get the recruiter's interest you need to demonstrate you know how to do your job properly with the right industry keywords. As an expert in your sector, you're going to already know the best vocabulary to use in your CV. Therefore, the terms and the tools you use in your place of work every day are going to need to make an appearance on the page.
For example, it's no use applying for a job as a nurse if you don't talk about the specific procedures. Just saying something generic like "caring for patients" alone isn't going to cut it. By getting specific and saying you managed patients with chronic health issues and emergency admissions, you're going to get much better results.
5 top tips for updating your CV:
Keep the information relevant
Do your research on the current job market
Use the right keywords
Don't overdesign the template
Add information recent training and certificates
When you update your CV, you have the chance to modify a lot more than just the information on the page. You can change the perception people get about you as a candidate and make your career history and your expertise really leap off the page.
If you are looking to give your CV a quick makeover, take advantage of the ready-made templates on our CV builder tool. This will help you pick out the best sections and CV formats for your particular level of expertise and build the best professional profile possible.