What is read first; CV or cover letter?
Should you send a cover letter or a CV, or both? Sending a job application is different every time. Employers may ask for different types of information, different requirements of the job which mean you have to tailor your CV to the job post and they may or not specify whether they would like a cover letter, too.
So, if you have to include a cover letter in your job application, what is read first; CV or cover letter?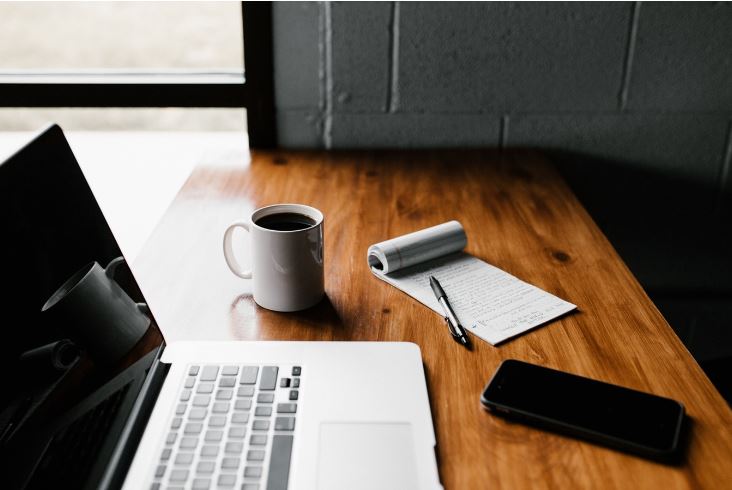 Does a cover letter go before a CV?
Usually, a cover letter is read before a CV. The idea of a cover letter is that you present yourself in an introductory sense, touching down on your key skills, achievements and recent work experience or knowledge.
This intrigues the hiring manager to want to read your CV, which is a more rounded summary of your professional experience, education, skills, achievements and other factors that you deem important for your personal profile.
When deciding whether to write or send a cover letter or CV first, first ask yourself whether it is necessary to include a cover letter. Nowadays, many job listings simple ask for a CV. However, there are still lots of companies that request a cover letter or a "motivation letter", as this can help recruiters to narrow down the list of potential candidates.
Should you decide to send both a cover letter and a CV, you can attach them in an email or even create them in one document so that you choose whether the recruiter reads the cover letter or the CV first.
Do employers actually read cover letters?
Yes. Most employers read cover letters because they aid the process of getting to know the candidate profile. Usually, a cover letter highlights a particular quality, qualification or experience that makes them different or memorable. If you get confused about the different purposes of job application documents, read about the differences between a CV, resume and cover letter.
In a case where there are hundreds of candidates, recruiters are likely to use CVs to scan through profiles quickly and narrow down a list of eligible candidates according to the job requirements. However, this doesn't mean that it is a bad idea to include a cover letter, as they may well use your cover letter, later on, to help with the selection process.
Consequently, sometimes it doesn't matter whether you include your cover letter or CV first, as recruiters may be more interested in one than the other.
Should I include a cover letter?
The benefits of including a cover letter in your job application definitely outweigh the worst possible outcome. What's the worst that could happen after all? The recruiter doesn't read your cover letter. What's the best thing that could happen? The recruiter could read your cover letter, be impressed by your professional profile or the way you've written the letter and call you for an interview.
As mentioned above, the traditional way of sending a CV and cover letter is by attaching them in an email. You can choose to put them in the same document if you would rather one was read before the other.
Use our online CV builder to create both a cover letter and CV that you can send to recruiters and dazzle them with a beautifully designed job application.