Winners and losers in the UK job market post-COVID-19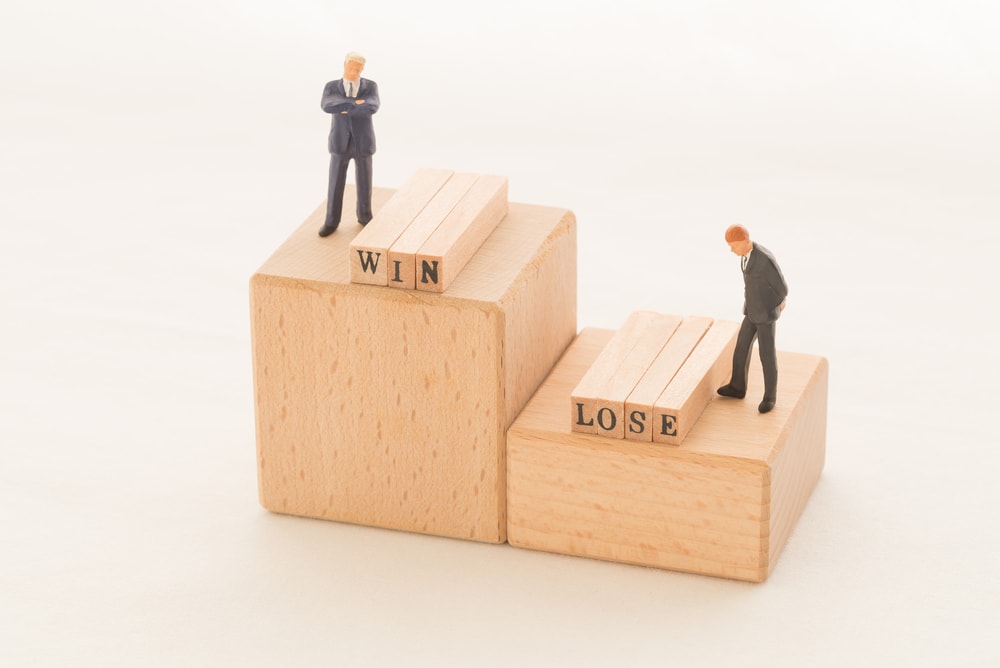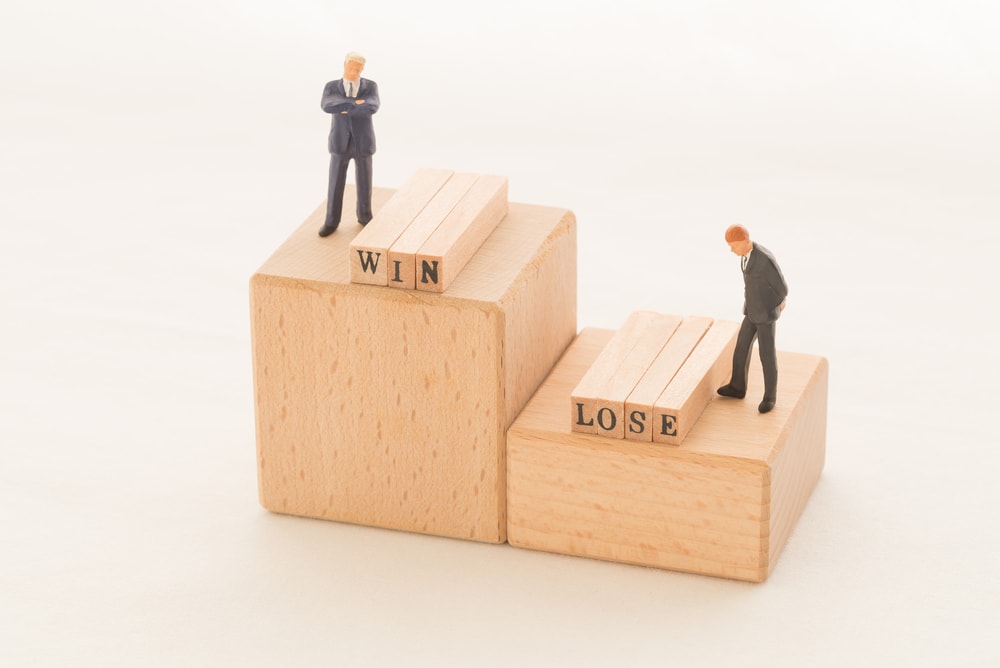 There is no doubt that there have been both winners and losers in the UK job market post-COVID-19. With people being forced to stay at home and millions of businesses shuttered for months there has been turmoil in terms of employment demand.
According to the latest government figures over 1 million employed people across the country have been furloughed under the Job Retention Scheme, which is set to last until October.
Many millions more face an uncertain future as the country tentatively reopens and starts readjusting to the new normal. However, in the meantime job losses have already started to rack up.
The Office of National Statistics (ONS) notes for example that approximately 610,000 fewer people have been recorded as being on UK payrolls since April. This is liable to increase as the true scale of the impact is assessed by businesses up and down the country.
However, whilst there will be many sectors that take a hit, many more have a brighter future.
In this article, we're going to study how all these changes have hit the British job market. We're going to examine which sectors have prospered and which have floundered after the economic setbacks of COVID.
Sectors that COVID-19 has hit the worst
Many businesses had to fully close back in March when the first lockdowns were introduced nationwide. With social distancing likely to be in place for some time and the resultant loss of business volume, this will cause; there are anticipated to be many job losses.
As a result of these new realities, several businesses in these sectors have already closed down. Others look certain to follow as the squeeze continues.
The ONS figures show a big drop in terms of vacancies across some of the worst-hit sectors. The approximate risk to jobs per sector could prove grim reading for the following industries:
Accommodation and food services: 68% of jobs at risk
Arts, entertainment and recreation: 49% of jobs at risk
Wholesale, retail and vehicle repair: 41% of jobs at risk
Construction: 39% of jobs at risk
Admin and support services: 21% of jobs at risk
(source: ONS; McKinsey and Company)
The travel industry is also expected to contract dramatically across Europe. With many fewer flights expected to happen over the coming months and fewer people wanting to travel abroad, the UK is expected to lose around 1 million jobs in this sector alone. 
This is not to say that opportunities will not arise in these industries for the foreseeable future. However, competition is expected to be much higher as more people compete for fewer available jobs.
What to do if your sector was hit hard by COVID-19
If your job is or is likely to be a casualty of the COVID-19 outbreak, now is the time to act. There are a number of things you can do deal with the immediate aftermath:
Register for Universal Credit if you can
Start applying for jobs
Target potential growth industries (find out more about these below)
Even if you're furloughed, you can still apply for jobs. Being furloughed only means you are not allowed to work for your current company until the scheme ends or it is safe to return to work. It doesn't stop you from getting another job.
In fact, if you expect to be made redundant as soon as the Job Retention Scheme ends it's well worth your while to start looking now. Use this free time to spruce up your CV and to start reaching out to people for potential opportunities.
If it's been a while since you updated your CV, we've collated a few resources that you can use to get yourself back on track:
COVID-19 survivor sectors
Not every sector has had a bad crisis. On the contrary, a number of industries are expected to grow as demands shift and people adapt to living with the realities of COVID-19.
Some industries are likely to improve even with social distancing in place, so these are the best ones to target at the moment. These include:
Supermarkets
Delivery and logistics
Programming
Web development
Healthcare
Public administration
Pharmaceuticals
Online education
eCommerce
Live streaming services
VoIP providers
As you can see these are all industries that can function without issue with social distancing in place. A few examples, however, represent essential sectors that can help in the fight against COVID-19. Jobs that function in this way all offer healthy prospects for employees.
Additionally, as other sectors reopen it's quite likely there will be a rise in so-called "revenge spending". This simply means people will be more eager than they previously had been to spend in sectors that were/are closed off during the pandemic.
This trend is expected to see an increase in growth for many sectors despite social distancing or to ensure a strong bounce-back when the crisis is over. The industries this is likely to benefit from "revenge spending" especially include:
Online education
Fitness and health
Consumer electronics
Pharmaceuticals
Shipping and logistics
What to look for in a post-COVID-19 job
If you're having to re-evaluate your career post-COVID lockdown, it's important to look at any change in sector in the short-to-medium term. It's hard to say in the current climate what kind of recovery will take place and when.
However, it's better to focus on the here and now and worry about the potential long term consequences later. That means at least preparing to work for some time in a much more stable sector until things improve.
When looking for work at the moment, simply focus on these four key points when studying job opportunities to make sure you can COVID-proof your career:
The company has the ability to work remotely
It has positive growth prospects
It is offering short-medium term contracts
The business is structured to cope with social distancing (such as having an online business model)
The COVID-19 crisis has been tricky to handle for everyone. Now that the initial lockdowns are over and people start to take stock of the economic damage, it's well worth coming up with a plan of action now.
Remember, Online-CV can help you get your job search going quickly. Try our step-by-step online resume builder today to swiftly and easily create your first post-COVID CV.