How to Write a Successful CV for Your First Job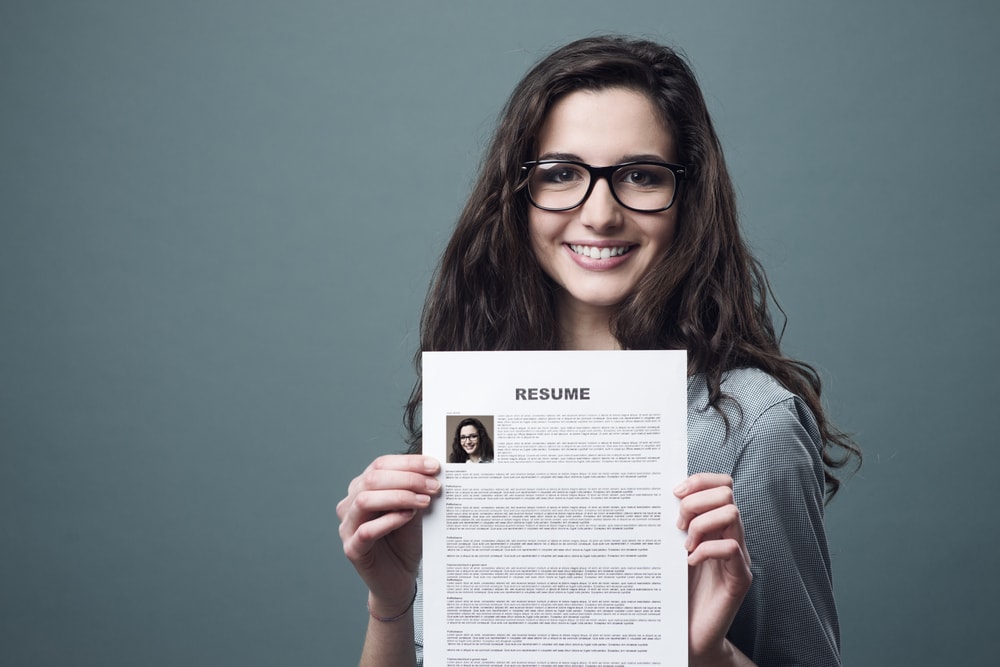 Whether you're fresh out of uni and want to take your first career step or just need a summer job, writing your CV for your fist job can feel scary. So much so that many applicants miss out on fantastic opportunities just because they can't bring themselves to write it.
Yet, there's no need to fret. Even if you haven't sent one before and your job experience is scarce, this foolproof guide will help you create a document to present proudly to potential employers.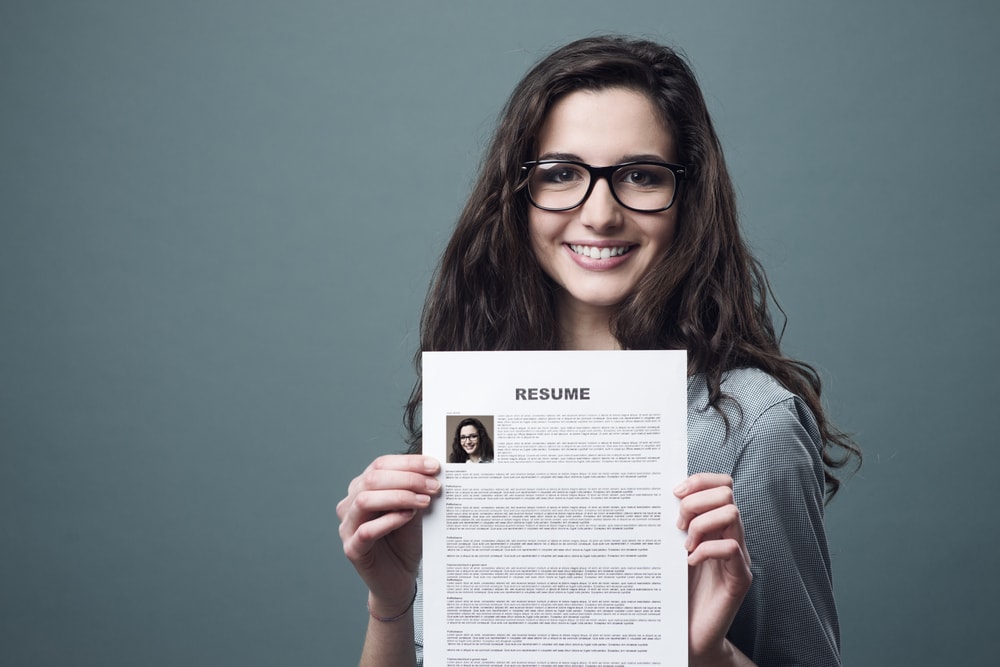 Start with the basics
A CV is a kind of summary of yourself as a professional and individual. That's why, regardless of the position you're applying for and your work history, there are key parts and information that cannot be missed. A good CV structure should include:
Contact details

. This should usually feature your full name, address, email address, and telephone number.
A short profile

. Just one or two sentences highlighting who you are, what you can offer, and what you're looking for.
Your key skills

. These should include soft skills and technical skills. Maybe you haven't put them to the test in a professional environment yet, but you surely worked hard to develop them!
Education

. It's not only about qualifications but also achievements. Flaunt your grades if you can and include anything that you're proud of.
Work experience

. This should usually include the job title, dates of employment, the employer's name and location, and the job's main responsibilities. This is the part that first-time candidates are most afraid of, keep reading to find tips to write about your work history when you have little experience.
How do you write a  CV with little-to-no experience?
First of all, you have more experience than you think. This is a major problem with many young applicants, who tend to downplay their skills and professional background or consider them irrelevant.
If you think that might be your case, start by considering that not all work is paid. Volunteer and extracurricular activities count. They teach you valuable skills that can be transferred to the workplace and will be valued by your employer. Think about it: a soccer captain is likely to have strong leadership and teamwork skills and will be accustomed to supporting and encouraging their peers. 
Remember to tailor your work experience description to the job you are applying for. If time management and communication skills are important, try to think of occasions in which you used them successfully. 
However, lying is never a good idea. It's better to see a well presented yet short professional history than one that seems over the top for a school graduate. Moreover, you don't want to start your relationship with a company fearing that you may be caught in your lie.
The right format for your first job CV
There's no one-fit-all format when it comes to CVs. Moreover, specific industries require special types of resumes and portfolios (that's especially the case with creative profiles like designers).
However, there are guidelines that can help inexperienced applicants submit a polished curriculum vitae.
Readability is the most important factor. It's a fact well known that recruiters often have to scan through tens of CVs in a short period of time. As a result, they end up dedicating just a few seconds to each curriculum. You want them to be able to understand if you're a right fit at a glance.
If you feel insecure, you can use a first CV template that will save you time and headaches.
What Is the best font and size for a short CV?
Again, the most important part of choosing the right font for your first curriculum is keeping it easy to read. The font size should be 12 or 11, the smaller the font, the more the page will look overstuffed.
The most popular font in the United Kingdom is Arial but other standard options like Times New Roman are also widely used.
How many pages should a CV be for young job seekers?
This is one area in which first-time applicants actually have an advantage. Your CV should never be longer than 2 pages and according to many recruiters, one page is actually plenty.
Those with a short work history may be relieved knowing that they don't need to fill in too much space. However, remember that a concise curriculum vitae doesn't mean it is short overall. The length of paragraphs and sentences should also be kept to a minimum: make sure they're as brief as possible, and exploit the power of bullet points.
Should I include references if I never worked before?
Including references is always a good move. In the UK, prospective employers are known to ask for at least 2 references. 
Usually, candidates submit the contact details of their last employer. However, that may not be possible for school and university graduates. In this case, it's completely acceptable to include:
Your tutor

Your teacher

Your work experience or volunteer supervisor
If you still haven't contacted your potential referee or don't have enough writing space, you can simply write references available upon request. HR professionals usually contact referees at a later stage in the recruitment process.