Writing your first CV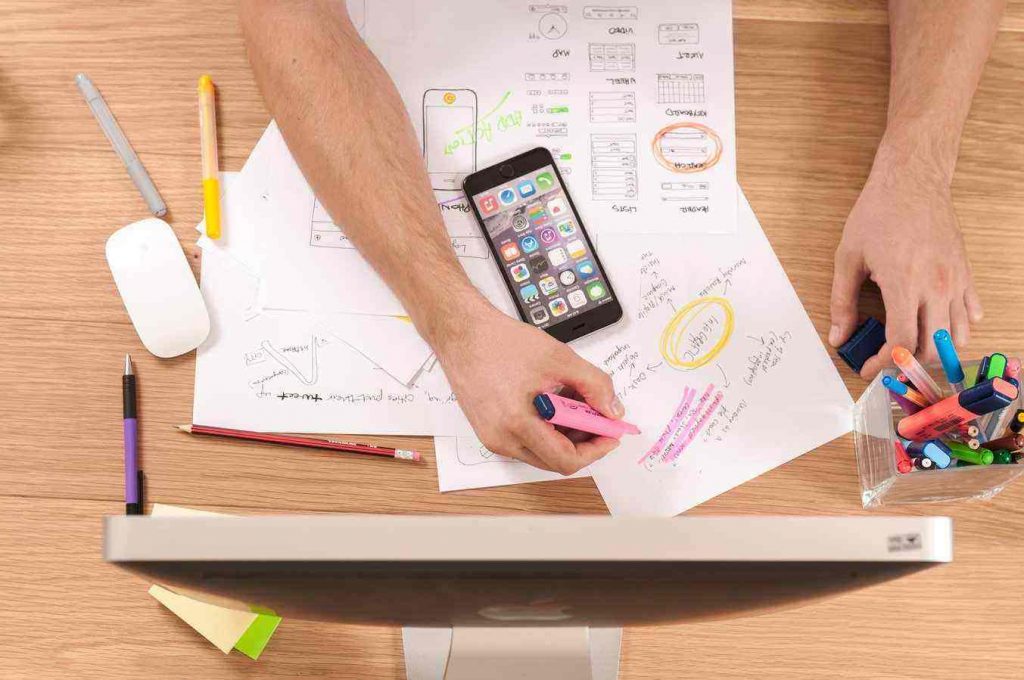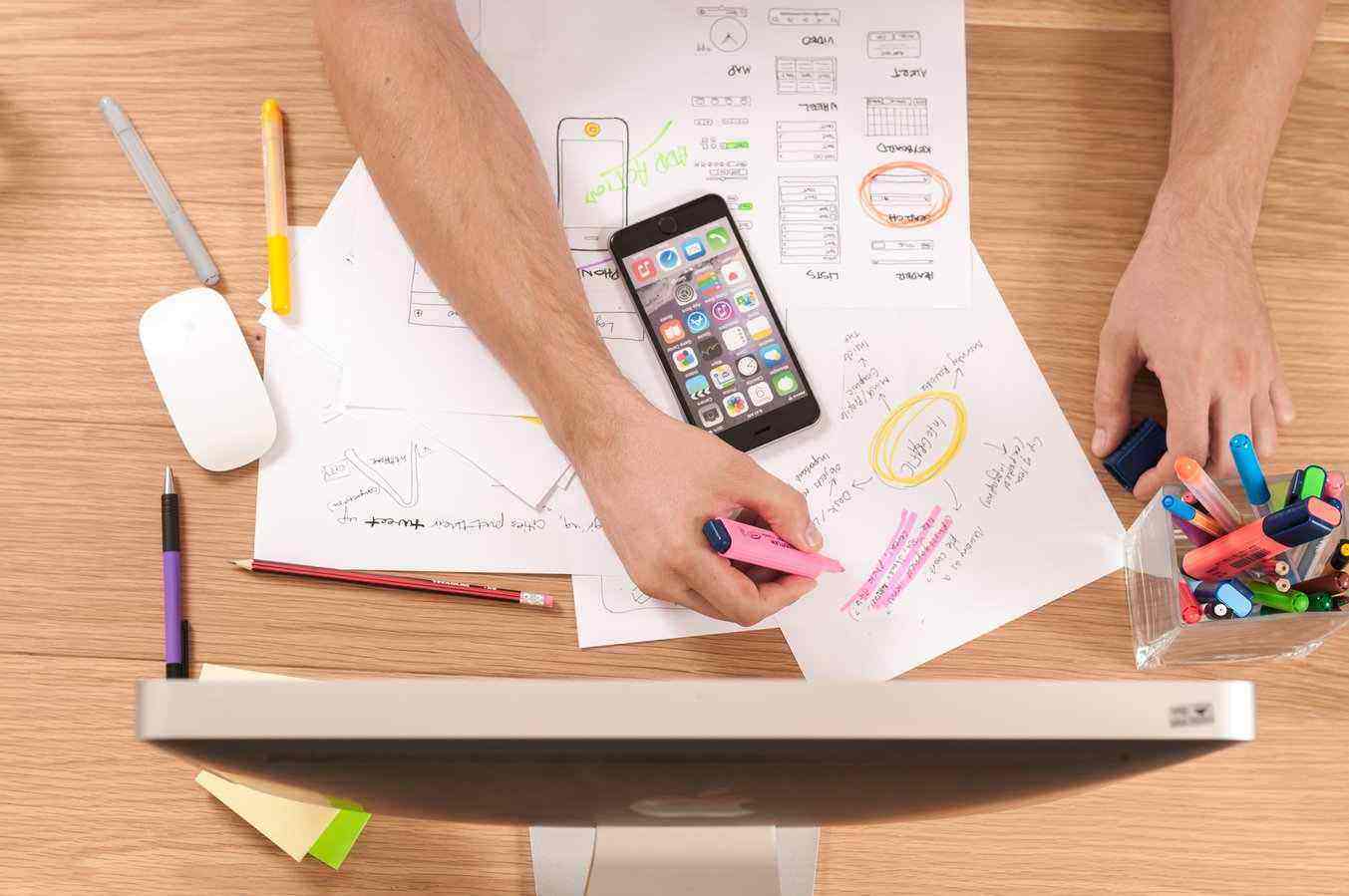 Applying for your first job can either be a breeze or rather laborious and no jobseeker will ever have the same experience as another. Writing your first CV for your job application can leave jobseekers with multiple questions, such as:
What is the best way to title my CV?
Which of my personal details should I include?
How do I list my academic background professionally?
How long should a CV be?
All of these questions are perfectly normal if you are writing a CV for the first time. It's difficult to know where to start when it comes to writing a CV, so we advise that you start here and have a read before giving it a go.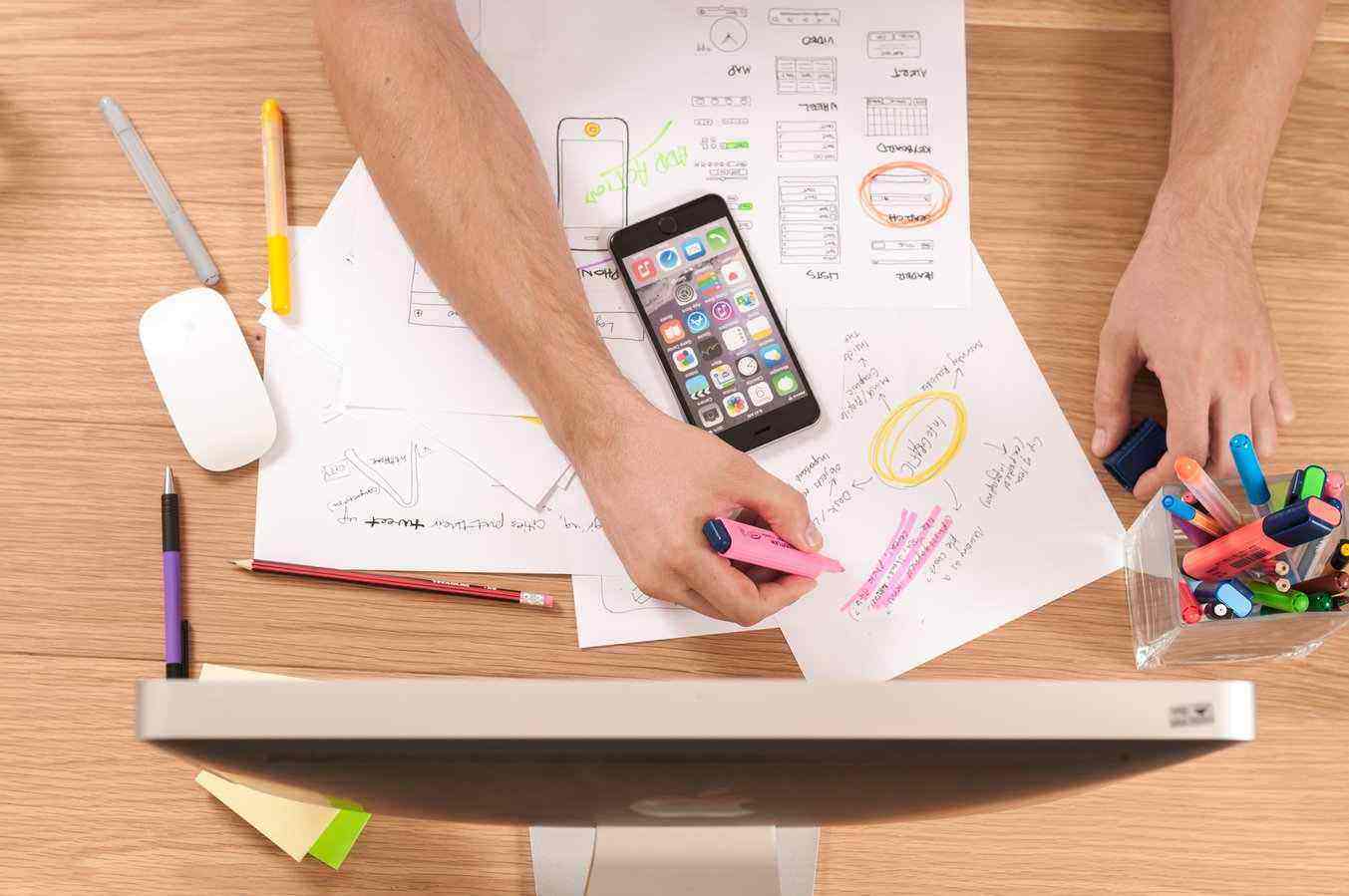 How to write your first CV for school-leavers
If you're looking for your first summer job or a part-time job for the weekends, here is a step-by-step guide for what to include on your first CV:
Start your CV with your personal details: title your CV with your full name (your middle name is not necessary). List your contact details, such as a mobile number and email address (make sure your email address is professional sounding!)
Write a personal statement at the beginning of your CV explaining why you are interested in the job and what you could bring to the team/company/organisation
List your academic background clearly with a consistent format in a reverse chronological order
If you have any previous work experience, write the work experience section of your CV. This should also be listed in reverse chronological order
You can choose to include a skills section to explain your abilities and key skills.
If you have any qualifications (such as a DofE certificate), you can list them in the qualifications section of your CV.
When applying for a job, you can choose to include a cover letter with your job application, which essentially demonstrates your interest and willingness and also mentions any elements you couldn't fit in or didn't mention on your CV. Sometimes cover letters are requested by hiring managers, but in the case that they aren't, you can choose whether or not to include a cover letter.
Don't forget: make sure that your email address is professional, e.g. tombrown@gmail.com
Don't worry if this all feels a bit overwhelming, as you can use an online CV builder to create your first CV without having to worry about format, layout and presentation!
Writing a CV for graduate students
A good way of introducing yourself on a graduate CV is with a personal statement or with a CV objective. This enables you to bring recruiters up to date with your current situation (i.e., recently graduated) and is also a way of highlighting skills and knowledge which link directly to the job description.
Through doing this, you immediately gain a recruiter's attention and show them that you are equipped for the job.
If you're writing your first CV for an internship or a graduate scheme, you can choose which you would like to list first on your CV; your work experience, or your academic background.
The reason for this is that you may wish to highlight the degree you recently completed, or alternatively if you have valuable work experience which is pertinent to the job specification, you might feel that listing your work experience first makes your job application stronger.
TOP TIP: only include relevant information which complements the job position for which you are applying. This makes you a suitable candidate for the job and boosts your job application.
You can use student CV templates to help you create a well-designed and formatted CV which are good CV examples for first jobs.
Writing a CV for the first time
Don't stress about writing your first English CV. When it comes to looking for your first job, everyone has been in the same shoes at one point or another. Don't forget, we all have to start somewhere!
Here are some general tips on writing a CV:
Keep all information pertinent to the job specification
Make sure your format and layout is clear and organised
When listing your personal details, list a professional email
List work experience and academic background in reverse chronological order